5 Foods that help ease your arthritis pain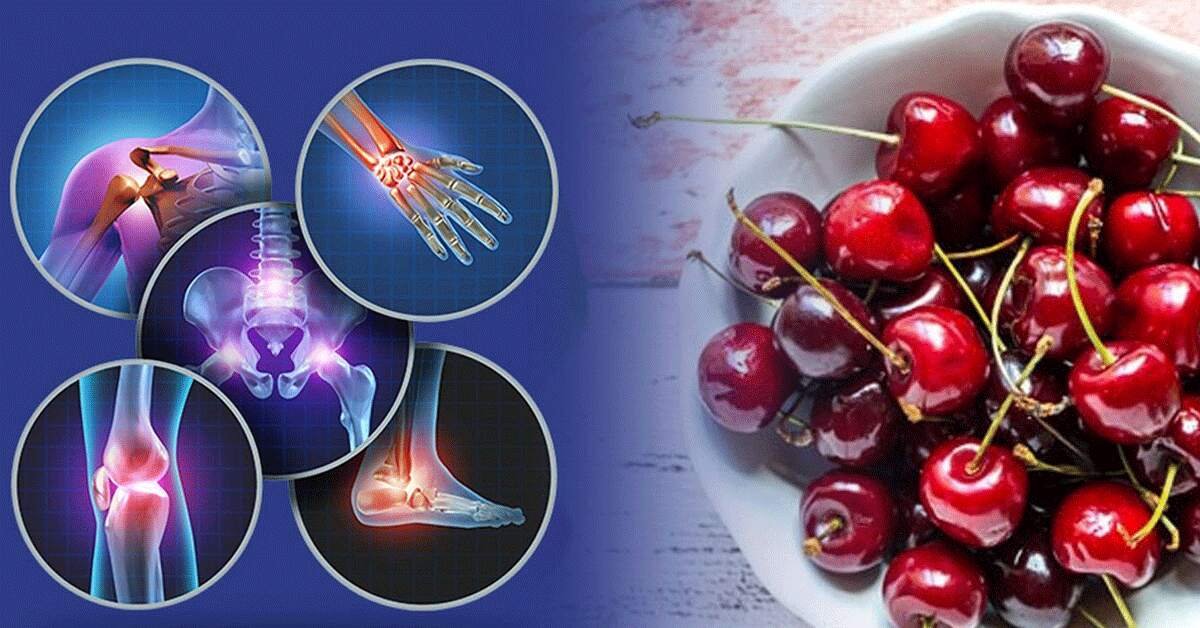 Food is medicine. If you're struggling with pain from arthritis, eating foods that have antioxidant, anti-inflammatory and analgesic properties — along with any drugs or other treatments your doctor recommends — may help.
"Research is ongoing, but scientists already have found that certain foods may reduce arthritis-related inflammation and pain," says registered dietitian Andrea Dunn, RD, LD, CDE.
Here are 10 foods that Dunn recommends for a diet that may help ease your arthritis pain and improve your heart health:
1. Green tea
Green tea is known to be high in nutrients and antioxidants and has the ability to reduce inflammation, says Dunn. Studies performed on animals also found that it can help reduce the incidence and severity of rheumatoid arthritis.
"To reap the benefits, aim for two servings a day, either hot or cold," Dunn notes. "Be sure to use tea bags and not the powdered tea mixes, which are more processed. If you drink the decaffeinated variety, make sure the process is all natural."
2. Salmon, tuna, sardines and mackerel
These fish are rich in omega-3 fatty acids, which studies have found can decrease inflammation. According to the Arthritis Foundation, eating a 3 to 4 ounce serving of these fish two or more times a week is recommended for protecting the heart and reducing inflammation.
While fresh fish can get pricey quickly, one tip to make it more affordable is by looking in the freezer section or buying canned sardines, salmon or tuna. Be sure to choose lower sodium options when purchasing canned items if you need to keep your sodium in check.
3. Berries, apples and pomegranates
Berries are rich in antioxidants and the Arthritis Foundation notes that blueberries, blackberries, strawberries, cranberries, raspberries and boysenberries all provide arthritis-fighting power. You'll get health benefits no matter if you eat them frozen, fresh or dehydrated (without added sugar), so be sure to eat a variety of berries throughout the week.
Apples are also high in antioxidants and a good source of fiber. Plus, they provide crunch and can help curb your appetite for unhealthy snacks, Dunn says.
Pomegranates, which are classified as berry fruits, are rich in tannins which can fight the inflammation of arthritis. Add these to a salad or stir into plain yogurt for some added benefits.
4. Vegetables
Take it a step further and include anti-inflammatory vegetables in your daily diet such as cauliflower, mushrooms, Brussels sprouts and broccoli in either frozen or fresh form. Add them into your stir-fry, salads or as healthy side dishes.
While making big changes to your diet won't happen overnight, adding a variety of arthritis-friendly foods little by little will help you with your overall health and how well you manage your arthritis pain.
5. Canola and olive oils
Skip the vegetable oil or corn oil and reach for these two varieties, which have a good balance of the omega-3 and omega-6 acids, both of which are essential fatty acids. Studies have found that a component in olive oil called oleocanthal has anti-inflammatory properties and is known to be especially good for heart health, too, Dunn says.