`Missing` Ilias Ali got a place in Sylhet district BNP committee!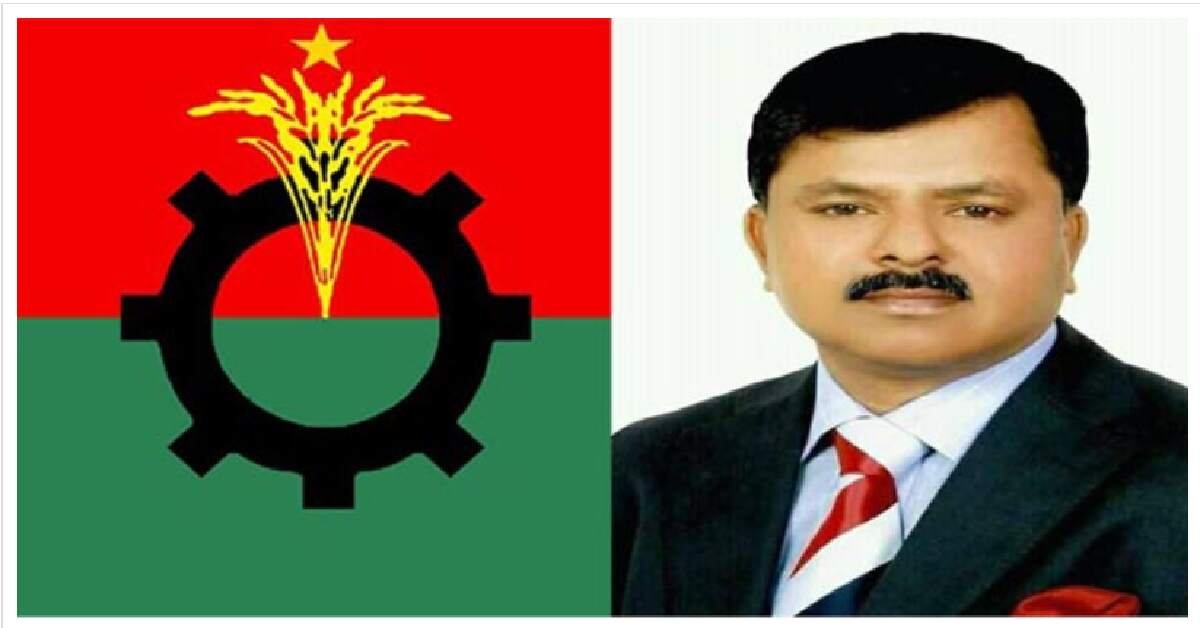 After one year, Sylhet district BNP committee has become full. The committee has already been approved by the center. So far the activities were going on with the 3-member committee of the district. However, after the approval of the committee, many leaders and activists are expressing their anger. Many have announced their withdrawal from the district BNP committee on social media Facebook.
Meanwhile, Ilias Ali former organizing secretary of BNP Central Committee and former Member of Parliament of Sylhet-2 Constituency, has been placed as No. 1 (first) member in the newly announced committee. He went 'missing' from Banani, Dhaka on 17 April 2012. Although he has been 'missing' for almost 11 years, he has been kept as the number 1 member in the district committee announced yesterday. Not only Ilias Ali but three other members of his family are in the committee. Ilyach Ali's brother Ashkir Ali is the 4th vice-president of the committee, Ilyas' wife Tahsina Rushdie Luna is the second member of the district BNP. Elias' son Abrar Elias is the 11th member.
Secretary General Mirza Fakhrul Islam Alamgir approved the committee on Sunday evening.
On March 29 last year, the three top leadership positions were elected through the councils' vote at the district BNP conference at the registry ground in Sylhet city. BNP Secretary General Mirza Fakhrul Islam Alamgir inaugurated it.
Later, continuous voting took place from 1:30 PM to 4:00 PM. There were 1 thousand 818 voters in the council. Among them, 1 thousand 726 votes were cast.
In the conference Abdul Qayyum Chowdhury president, Emran Ahmed Chowdhury general secretary and Md. Shamim Ahmed was elected organizing secretary.
It can be seen from the newly announced committee that apart from the 151-member executive committee, 91-member advisory committee has been approved. The executive committee has 20 vice presidents, 12 joint secretaries and 5 organizing secretaries. In addition to the treasurer, 31 people have been appointed to the editorial position in the committee.
Others are co-editors and members. The 151-member executive committee includes 7 women and 1 person from the Hindu community.
District BNP president Abdul Qayyum Chowdhury told the media about keeping the 'missing' leader in the committee, 'We still believe that Ilias Ali is alive. Basically the government has kept him 'disappeared'. He was once the president of the district BNP. Taking all aspects into consideration, the popular leader of Sylhet region has been kept in the committee.