Now 43 Sylhet BNP leaders expelled for life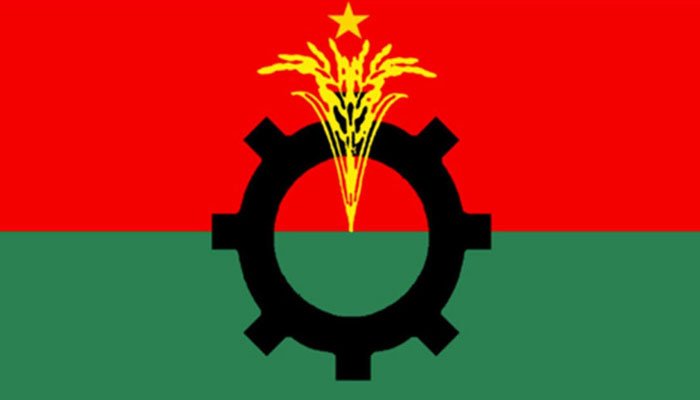 Bangladesh Nationalist Party (BNP) has expelled its 43 candidates for Sylhet City Corporation elections including mayor for life.
BNP Joint Secretary General Ruhul Kabir Rizvi issued a notice in this regard on Monday night (5 June).
Sylhet BNP general secretary Emdad Hossain Chowdhury said the 43 leaders were expelled for ignoring the party decision.
Meanwhile, Sylhet city running mayor Ariful Haque Chowdhury and councilor of ward no 4 Rezaul Hasan Kayes Lodi boycotted the election.
Earlier on Saturday (June 3) BNP served show-cause notices to some of its leaders who are contesting in the upcoming Sylhet city polls. In the notices, they have been asked to give explanation within 24 hours.
Later, within the mentioned period, five gave their explanation but others did not. For this, the other 43 were expelled.