Demand to start flight from Kuwait to Sylhet-Chittagong route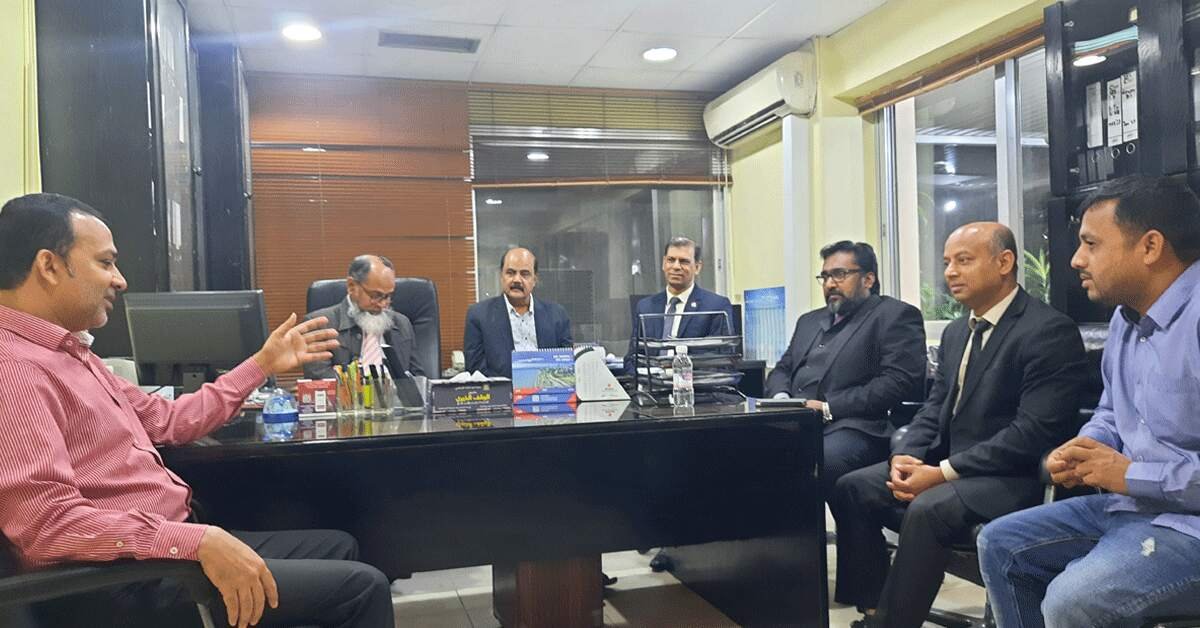 There are currently about two and a half million expatriates engaged in various professions in Kuwait. Among them, the number of expatriates from Chittagong Division and Sylhet Division is significant. The expatriates of these two categories have to go to Dhaka from Kuwait and wait for a long time to take another plane to their destination. Many times you have to suffer with baggage problems.
Biman Bangladesh Airlines used to have direct flights on this route but it was stopped a few years ago. On Thursday (June 1) evening, the Kuwaiti expatriates demanded the resumption of direct flights on this route to the country manager of Kuwait Bangladesh Biman AB Siddique.
In this regard, Kuwait Bangladesh Biman Country Manager AB Siddique said, We have informed the authorities earlier according to your demand. Fewer number of flights compared to stations in different countries. Due to which it is not possible to start flights even if there is demand. It will be possible to start if the number of flights increases in the future.
Station Manager of Kuwait Bangladesh Biman Mohammad Shahjahan, Counter Staff of Kuwait Bangladesh Biman Tuhin, Palash, President of Bangladesh Press Club Kuwait Moin Uddin Sarkar Sumon, General Secretary AH Zubed, Joint Editor Sadek Ripon, International Affairs Secretary Mohammad Salim Howladar, Badur Travels were also present. General Manager PN Kuman, Office Manager Job.
Mohammad Shahjahan, the new station manager, was awarded the crest of honor by Badur Travels.