Arif got permission for the politicial gathering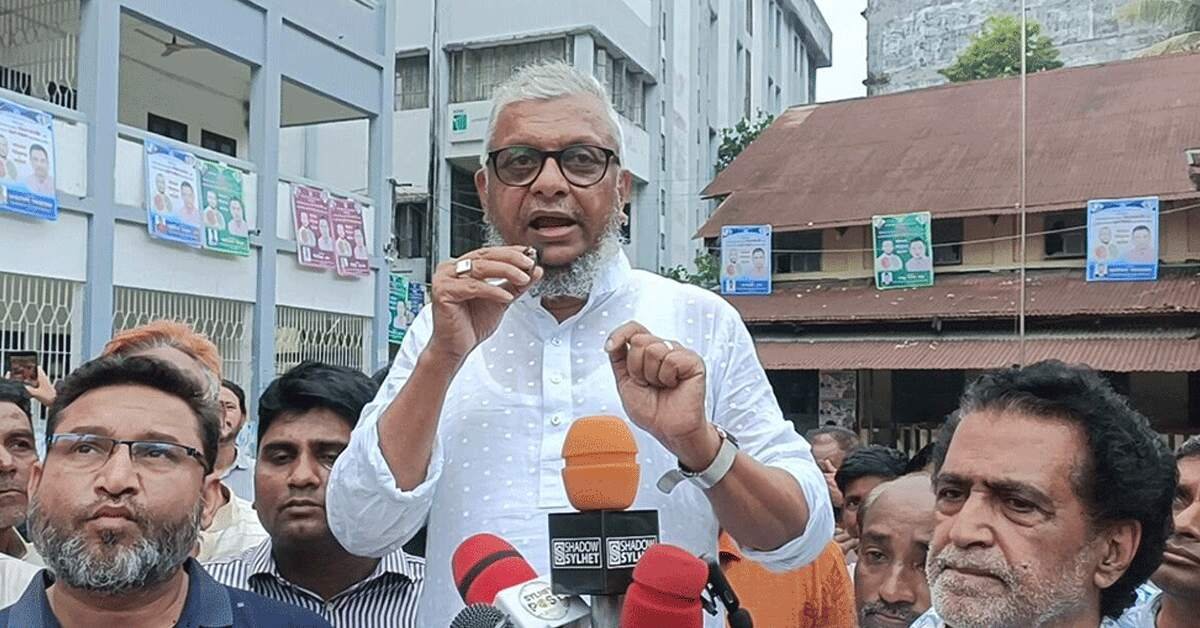 Mayor Ariful Haque Chowdhury will announce whether he will be a candidate in the Sylhet city elections on Saturday (May 20) at the Sylhet Registry Ground, he said earlier. He also applied to the Sylhet Metropolitan Police three days ago seeking permission for the rally.
However, on Thursday (May 19) afternoon, he was stopped by the police when he went to see the preparations of the assembly ground. At that time, the mayor got into a verbal argument with the police. Unable to enter the registry ground, he sat in front of the gate.
Finally, Mayor Ariful Haque Chowdhury got permission to hold a rally at the registry ground on Saturday (May 20). After sitting at the gate in the registry field for about an hour, Mayor Arif entered the field after getting permission.
Sylhet Metropolitan Police Additional Deputy Commissioner Sudeep Das confirmed the permission.
Sudip Das said that permission has been given to hold tomorrow's rally in general. He has no objection to rally at the registry ground tomorrow at 3 pm.
Election of Sylhet City Corporation will be held on June 21. BNP has announced not to participate in this election. However, there are rumors from the beginning that BNP leader Ariful Haque may be an independent candidate under the banner of civil society. Ariful Haque's various statements and activities at different times have increased the buzz and curiosity of the city dwellers.