Sylhet is top 10 in Hajj registration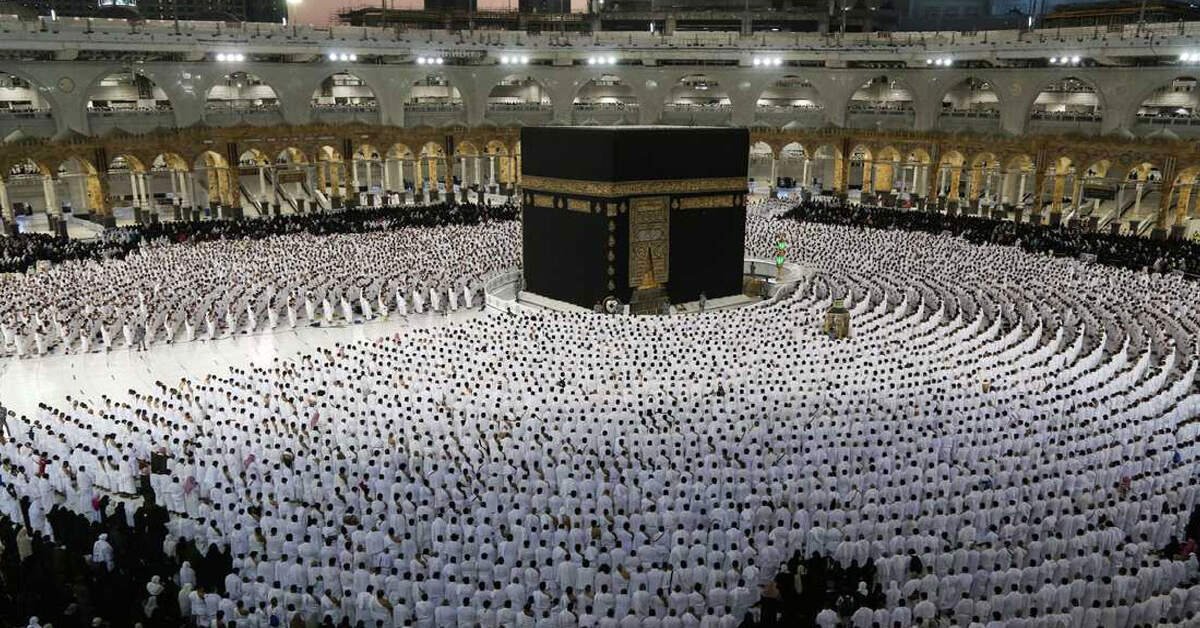 Sylhet has been ranked among the top 10 districts in Hajj registration. 1 thousand 841 people registered for Haj from Sylhet this year. This year, 10 thousand 39 people under government management and 1 lakh 9 thousand 447 people under private management will be able to go to Hajj. A total of 1 lakh 19 thousand 486 people have registered so far.
Among these, the largest number of registrations are from Dhaka district. 55 thousand 9 people have registered to go for Hajj from Dhaka district. And the least registration is from Bandarban. Only two people from this district have registered for Hajj. This information was obtained from the list of district-wise pilgrims published by the Ministry of Religion.
This year there was an agreement with Saudi Arabia for 1 lakh 27 thousand 198 pilgrims from Bangladesh. But as the scheduled Hajj quota was not fulfilled despite extending the time 9 times, 5 thousand quota is going back.
This time 2 thousand 715 people will go with the pilgrims as guides. Among them, 228 people will be guides under government management and 2 thousand 487 people will be under private management. A total of 1 lakh 22 thousand 201 people including Hajj passengers and guides. As such, there are still 4 thousand 997 vacancies in the quota. The Ministry of Religion has also started the process of officially returning this empty quota to the Saudi government.
The 10 districts that registered the most for Hajj this year are – Dhaka (55 thousand 9 people), Chittagong (10 thousand 62 people), Bogra (3 thousand 642 people), Comilla (3 thousand 149 people), Mymensingh ( 2 thousand 866 people), Rangpur (2 thousand 650 people), Rajshahi (2 thousand 427 people), Sirajganj (2 thousand 181 people), Gazipur (2 thousand 99 people), Naogaon (2 thousand 48 people), Sylhet (1 thousand 841 people).
The holy Hajj will be held on June 27 (9 Zilhaj) subject to moon sighting. This year a Hajj package was announced under government management. The cost is estimated at 6 lakh 83 thousand 15 taka. The minimum cost of performing Hajj through a private agency is Tk 6 lakh 72 thousand 618. Both packages will have sacrificial costs. Although later, both government and private packages were reduced to 11,000 taka.
Meanwhile, the Hajj flight from Bangladesh to Saudi Arabia is going to start on May 21. The first flight of Hajj pilgrims in the current Hajj season may start at 4:15 PM Bangladesh time.