SCC Election: Anwaruzzaman got the Awami League nomination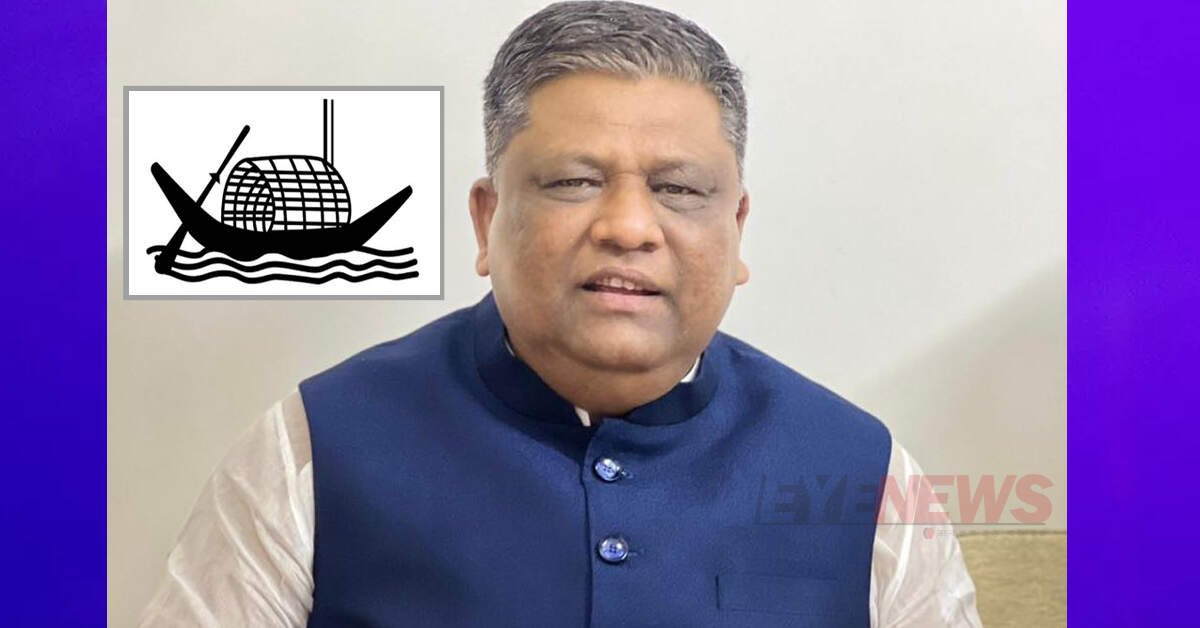 Ending all speculations, UK Awami League joint general secretary Anwaruzzaman Chowdhury has been appointed as the boatman in the upcoming Sylhet City Corporation (SCC) elections.
It is known that Awami League's Local Government and People's Representative Nomination Board meeting was held at Ganabhaban, the Prime Minister's official residence, on Saturday at 11:00 am. In this meeting, the names of Sylhet's boatmen were determined and announced at the end of the meeting. Awami League President and Prime Minister Sheikh Hasina presided over the meeting.
11 people bought the party nomination to be the mayoral candidate in the Sisik election. They are – United Kingdom Awami League Joint General Secretary Anwaruzzaman Chowdhury, Awami League former Central Organizing Secretary Advocate Misbah Uddin Siraj, Sylhet Metropolitan Awami League Vice President Asad Uddin Ahmad, General Secretary Professor Zakir Hossain, Muktijoddha Sangsad Metropolitan Unit Branch Sylhet Deputy Commander and Sylhet Metropolitan Awami League. Vice-president and former councilor of 3rd ward Bir Muktijodha Abdul Khaliq, joint editor of Metropolitan Awami League and CSIC councilor Azadur Rahman Azad, joint editor ATMA Hasan Zebul, son of former mayor Badr Uddin Ahmed Kamran. Arman Ahmed Shiplu, Metropolitan Awami League leader Prince Sadruzzaman Chowdhury and businessman-sports organizer Mahiuddin Ahmad Salim and Metropolitan Awami League organizing secretary Councilor Saleh Ahmad Salim.
Sylhet City Corporation election will be held on June 21. Continuous voting in EVMs will continue from 8 am to 4 pm on this day.
The last date for submission of nomination papers is May 23. Nomination papers will be selected on May 25. And the deadline for withdrawal of nomination papers is June 1.