Man killed, several hurt in Chhatak clash over TikTok video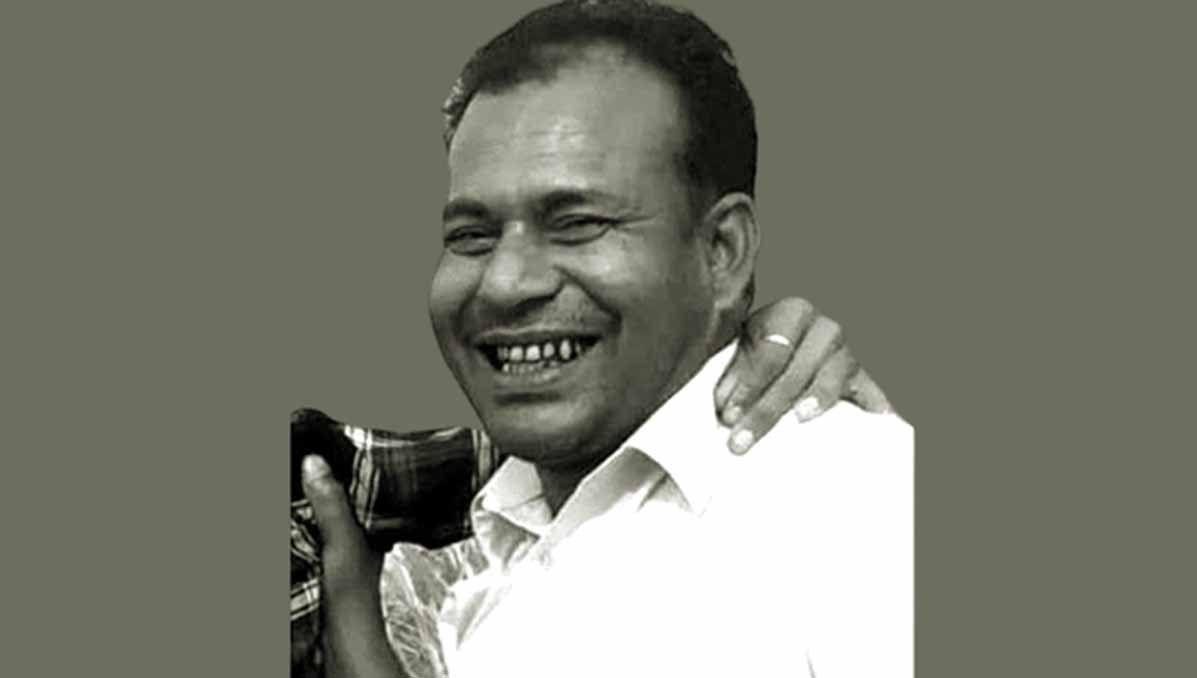 Chhatak (Sunamganj) Correspondent : A man was killed and several injured in a clash between two groups of villagers in Sunamganj's Chhatak upazila over TikTok video.
Police, however, detained 20 people from the scene.
The four hours clash took place from 8:30pm on Wednesday to 12:30am on Thursday at Surma Bridge's Goal Chattar area.
Deceased Saiful Islam, 35, was son of Chamak Ali of Muktirgaon village.
A large number of police personnel managed to take the situation under their control by blank fire and tear gas shells.
Quoting local people, police said two groups of people of Bhashkhola and Muktirgaon villages locked into a feud and scuffle over a TikTok video of two teenagers. Later, the clash ensued between the villagers that lasted for four hours.
Both the groups also vandalised shops and vehicles in the Goal Chattar area. Vehicular movement on the road also came to a halt.
Injured are now receiving treatment at Osmani Medical College Hospital and some other local hospitals.
Additional law enforcers have been deployed on the clash spot.