Police super's office catches fire in Sylhet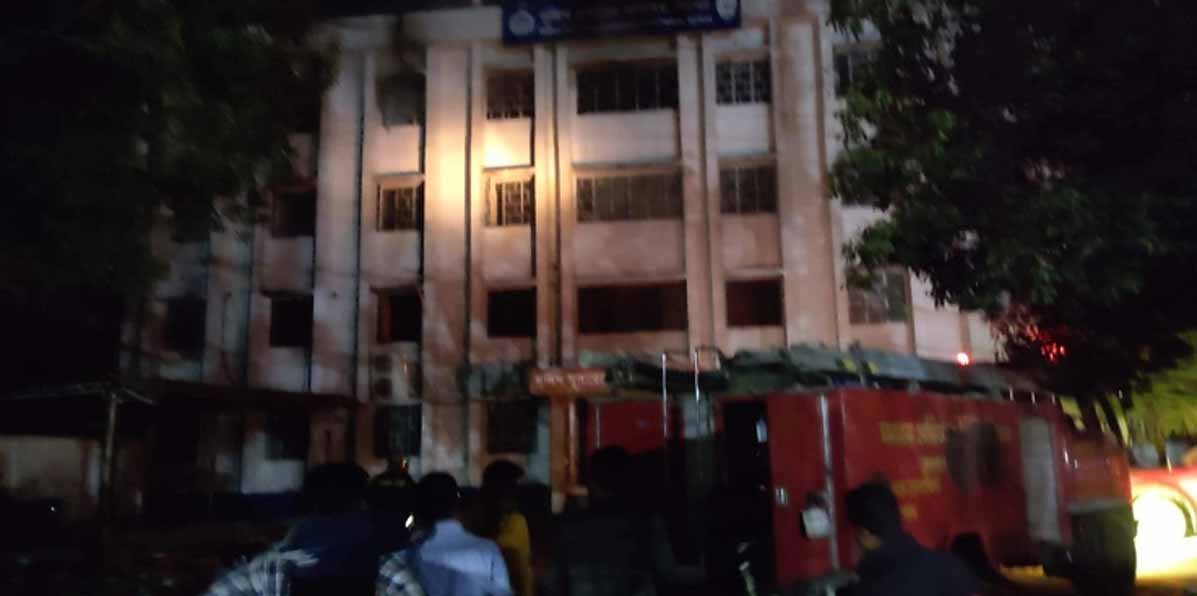 A fire broke out at the office of police super in Sylhet on Thursday (February 23).
The fire originated around 8:00pm.
On information, two fire units rushed to the spot and trying to douse the blaze under control.
Khandakar Sanaul Haque, Deputy Director at Sylhet fire service and civil defense confirmed the matter.