Seven years of Ilias Ali's Disappearance; Sylhet BNP announces 3-day prog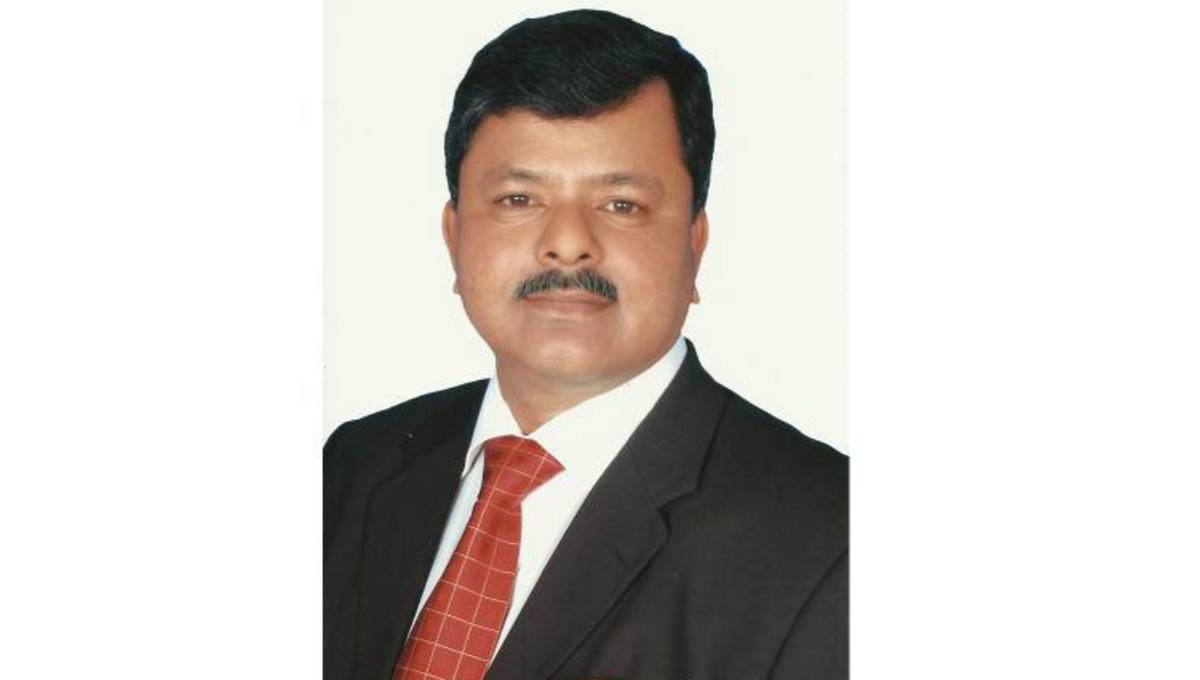 Former organizing secretary M Ilias Ali disappeared from Dhaka along with his driver Ansar Ali on April 17,2012. Police later found his car near his home in the city's Mohakhali area.
Law enforcers failed to find any clue about his whereabouts in the last seven years.  However, BNP leaders and his family members are still waiting for his return.
The BNP-announced programmes include a milad and doa mahfil to be held at Hazrat Shahjalal shrine on Wednesday and, a memorandum would be submitted to the government through Sylhet deputy commissioner on Thursday demanding return of their leader.
Besides, a discussion will be held in city's Mirer Maidan on Apr 29 where BNP standing committee member and former Commerce Minister Amir Khasru Mahmud Chowdhury, among others, will be present.