Rail communications with Sylhet restored after 5 hrs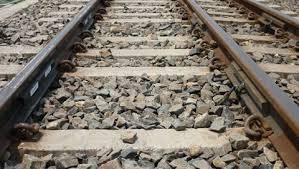 Sylhet, Apr 6 : The rail communications between Sylhet and the rest of the country were restored after five and a half hours of disruption following derailment of a boggy of a freight train at Maizgaon in Fenchuganj upazila early Saturday.
Abul Malek, officer-in-charge of Kulaura Police Station, said that the bogy of the Sylhet train veered off Sylhet-Akhaura rail track around 10 pm on Friday.
Passengers of 'Upaban Express' suffered a lot as the train remained stranded at Moglabazar station following the disruption.
Later, the body of the freight train was salvaged around 3:30am, said Shafiqul Islam, station manager of Maizgaon Railway station.