An office in Sylhet where there is no work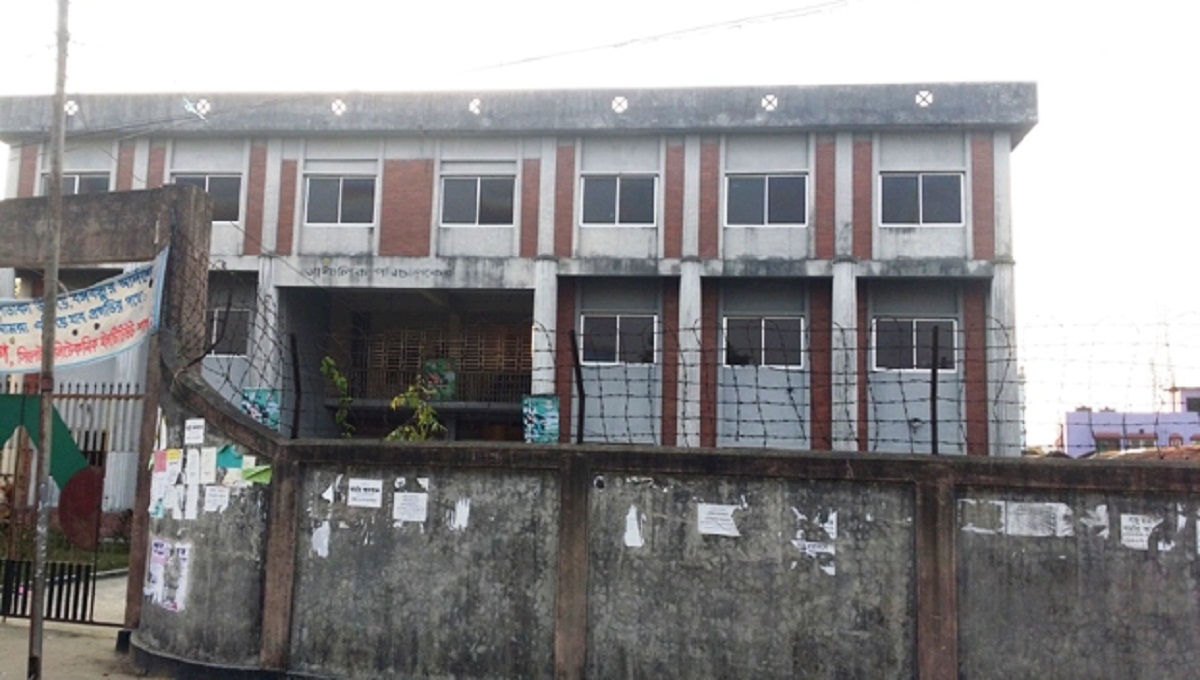 Sylhet Office : The regional director's office of Technical Education Board was inaugurated here five years ago to benefit vocational students. Unfortunately, it could not be brought into visible operation after its gala opening ceremony on September 17, 2013.
Equipped with all the modern facilities, the government-owned building has never had anyone to officially run it as full-time officials and staff could not be recruited for the office in the last five years, locals alleged.
As the regional director's office remained non-functional, all the vocational institutes under the board are unable to gear up their activities, official sources said.
So far, they said, three people have been appointed to the office on ad hoc basis with a minimum responsibility to look after it. "But, these three people are barely seen at the office, making the modern building seemingly a desolate structure," said an official wishing anonymity.
While visiting the office, the correspondent found its necessary equipment being damaged for lack of proper maintenance. Spiders have made cobwebs in every room of the building.
Dr Md Abdullah, the Principal of Sylhet Polytechnic Institute, had been made its Deputy Director while Md Iqbal Chowdhury, head of Power Department of the same institute took charge as the Regional Inspector of the office. An office assistant was also appointed on temporary basis to keep it clean.
Talking to the stakeholders, it was learned that the three incumbent people never set foot into the office claiming they are performing their assigned works sitting at Sylhet Polytechnic Institute.
Md Iqbal Chowdhury claimed that the regional director office of Technical Education Board could not start its operation for lack of adequate human resources, "It'll start working in full swing once the recruitment is done."
Admitting the delay in the recruitment process, Deputy Director Md Abdullah said the process to recruit manpower is underway. "Hopefully, the office will be operational soon."
The Bangladesh Technical Education Board (BTEB) is a government board responsible for regulating and developing technical and vocational secondary education throughout Bangladesh. The board sets the curricula, develops learning materials, grants affiliation to technical and vocational institutions, governs admissions, conducts examinations, and awards certificates or diplomas.
There are 48 polytechnic institutes in the country under the board. Among them, three are located in Sylhet division- Sylhet Polytechnic Institute, Moulvibazar Polytechnic Institute and Habiganj Polytechnic Institute.