Prof. Dr. Md. Delwar Hossain passed away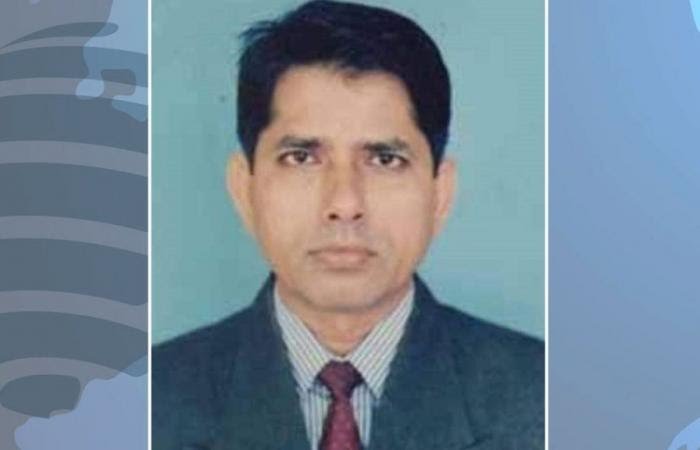 Prof. Dr. Md. Delwar Hossain, Senior Consultant, Pediatric, United Hospital and Head, Pediatric, United Medical College and Hospital passed away on Saturday (30 September) in Moulvibazar town.
After Jumma prayer, he was taken to a diagnostic centre in Moulvibazar to perform Echocardiogram and ECG. His condition rapidly deteriorated and was admitted to the CCU of a nearby hospital. There he was given CPR and other heart attack treatments for a long time. At around around 4 pm, the local doctor declared last breath.
He is survived by two sons, wife and numerous relatives and well-wishers. The United family is saddened by his death and the loss of an experienced pediatrician of the country who was known for his benevolent nature.