Khaleda Zia has to go to jail first if wants to go abroad, PM Sheikh Hasina to VOA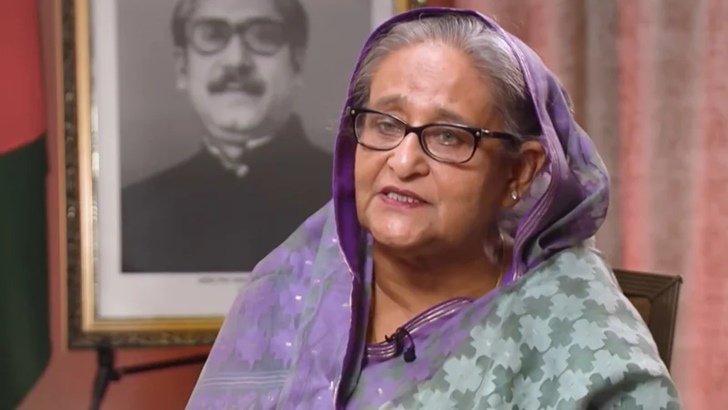 Prime Minister Sheikh Hasina has said that if BNP Chairperson Khaleda Zia wishes to go abroad for treatment, she will have to go to jail, and go to court first.
"We will be bound to withdraw her treatment process which she is currently receiving at home," the Premier said in an interview with Voice of America (VOA) on Saturday (30 September).
VOA journalist Satarupa Barua took the interview of Sheikh Hasina during her (Sheikh Hasina) visit to Washington.