IFIC Bank holds remittance roadshow in NY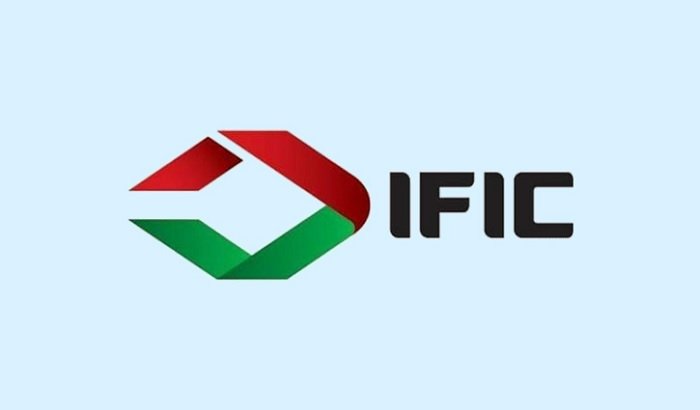 IFIC Bank has arranged remittance roadshows at four places in New York, USA to encourage fast, easy, and secure remittance exchange through legitimate banking channels.
The places were Queens, Jamaica, Bronx and Brooklyn.
The roadshow were started from September 24 and ended September 28, said a press release.
IFIC Bank directors ARM Nazmus Sakib, Md Golam Mostofa, Sudhanshu Sekhar Biswas and Quamrun nahar ahmed director took part at different events of the roadshows.
IFIC Bank Managing Director and Chief Executive Officer Shah A Sarwar, Deputy Managing Director Syed Mustafi Shafi and Mohammed Mokammel Haq joined the roadshows.
Shah A Sarwar participated questions and answers sessions for giving clear concepts to NRBs.