Case filed over attack on cultural activists in Sylhet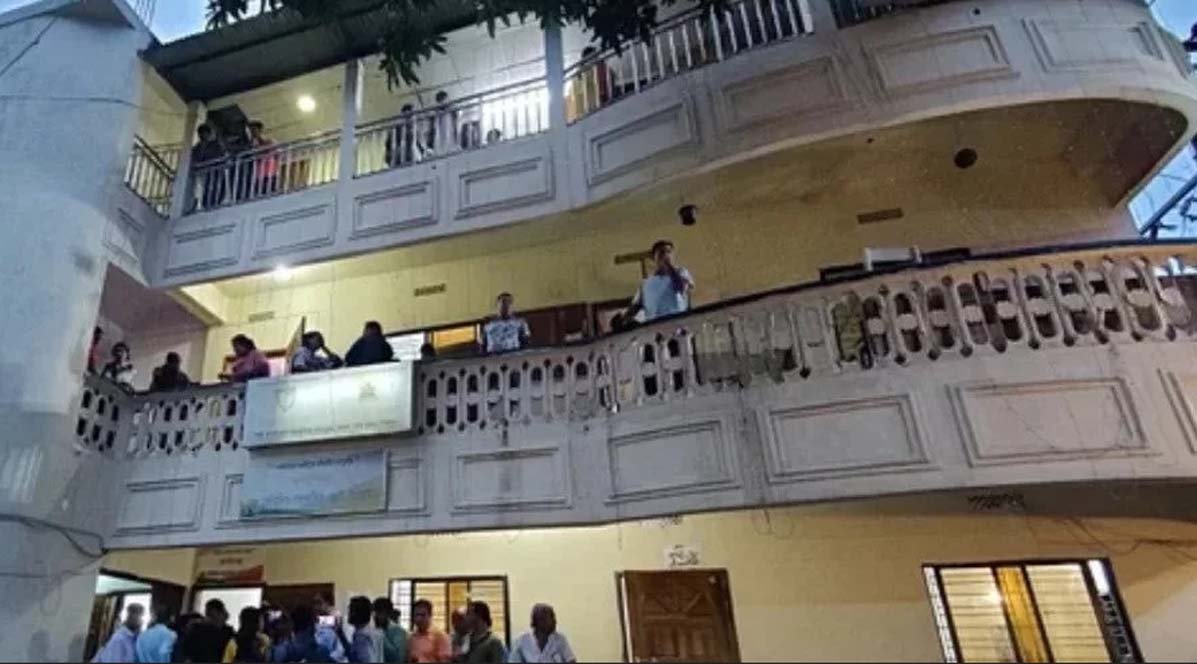 A case has been filed against 50 to 60 unnamed people in connection with a recent attack on cultural activists in Sylhet.
Sylhet Sammilita Natya Parishad General Secretary Rajat Kanti Gupta filed the case at Kotwali model police station on Friday, Kotwali model police station Officer-in-Charge (OC) Mohammad Ali Mahmud confirmed.
No arrests had been made so far in the case at the time of writing.
On Thursday afternoon, some BNP leaders and activists who had gathered to join a road march and rally of the party at Sarada Hall in the Kin Bridge area of the city allegedly attacked some cultural activists of Sylhet.
At least 10 cultural activists were injured in the attack.
On receiving the information, people from different classes and professions, including cultural workers of Sylhet, rushed to the spot immediately. Theatre activists held a march in the city around 6pm to protest the incident and demanded immediate arrest of the attackers.