Drugs and Cosmetics Bill 2023 passed with provision of life-term jail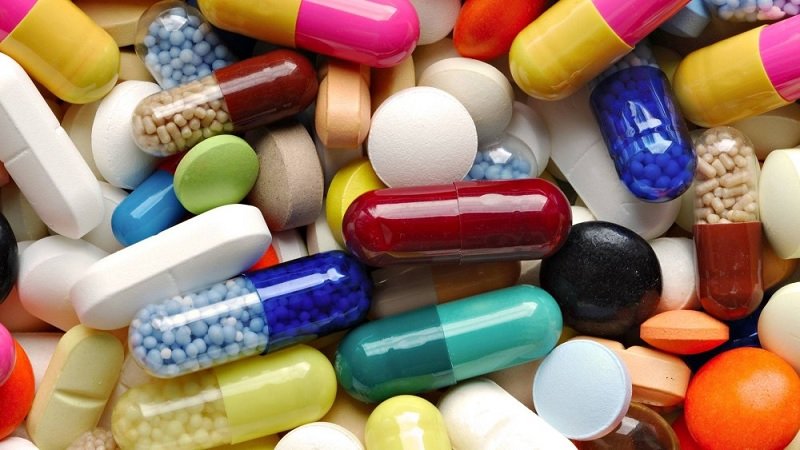 The Drugs and Cosmetics Bill, 2023 was passed on Thursday in the parliament amid reaction from some opposition lawmakers as the draft law allows life-term imprisonment for manufacturing and hoarding spurious drugs causing artificial crisis.
Health and Family Welfare Minister Zahid Maleque moved the bill which was passed by voice vote in the house with Speaker Dr Shirin Sharmin Chaudhury in the chair, reports BSS.
Prior to endorsement of the draft law, the health minister said the draft law were enacted by integrating the two earlier acts -The Drug Acts, 1940 and The Drugs (Control) Ordinance, 1982.
The proposed law incorporates cosmetics into its jurisdiction. It was initially framed for regulating the import, export, manufacturing and sale of medicines, with provisions for tougher punishments.
The bill proposed life-term imprisonment and Tk 10 lakh fine as the maximum punishment for manufacturing medicines without registration and for producing fake medicines, among others.
The proposed law also included provisions introducing a monitoring mechanism against antibiotic abuse and imposing a Tk 20,000 fine for selling antibiotics without prescriptions from registered doctors to check the misuse of such drugs.
The maximum punishment for such offences under the existing laws is three-year jail along with a fine of Tk 2 lakh.
The government decided to bring the production, import, marketing and sale of cosmetics under the drugs law in the wake of allegations that fake and adulterated cosmetics have flooded the country's market, having injurious effects on public health.
The companies involved in manufacturing, importing, storing and selling cosmetic products would require to obtain fresh licences from the government.
The Directorate General of Health Services and the Directorate General of Drug Administration will regulate the production, marketing, import and sale of cosmetics as they do in the case of any medicine.
The licensing authority will be designated in the rules to be framed under the law.
The import, production and marketing of cosmetics – mixtures of chemical compounds used for personal care and skincare – are now regulated by the Bangladesh Standards and Testing Institution.
As per the proposed law, there shall be a separate court in every district town to deal with the cases under the drugs law.