BNP leader GK Gaus taken to DB custody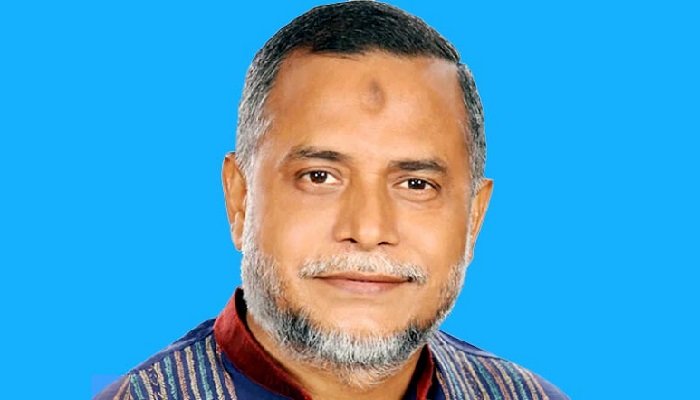 BNP's central cooperative affairs secretary and former Habiganj municipality mayor GK Gaus has been picked up by detective Branch (DB) of police from the city's Kakrail area, alleged the partymen.
Asking about truth of the allegation, one of the DB official said to media that GK Gaus has ben taken under their custody. But he did not disclose the details.
Around 12midnight on Tuesday, BNP media cell member Shayrul Kabir said GK Gaus is missing after he went out of the High Court (HC) getting bail.
Habiganj Swechchhasebak Dal's member secretary Emdadul Haque Imran said after getting bail from the HC in a case filed by police on Tuesday, the BNP leader offered his Magrib prayer. When he came out of the court, DB police picked him up.