Ex-Bangladesh coach Heath Streak passes away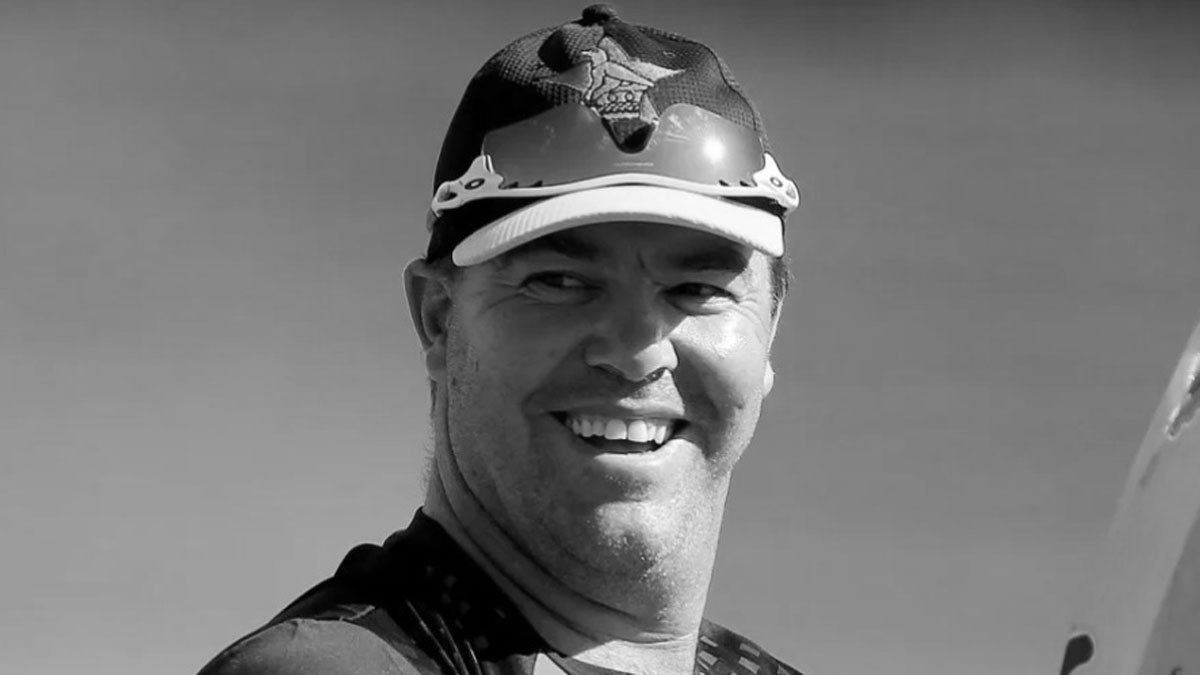 Heath Streak, the former Bangladesh fast bowling coach and Zimbabwe captain, has passed away.
The 49-year-old cricketer died on Tuesday after battling with cancer for a long time.
Streak, who had been suffering from colon and liver cancer, was found to be in a critical condition in May.
Heath Streak, one of Zimbabwe's greatest ever cricketers and their captain between 2000 and 2004, played 65 Tests and 189 one-day internationals. He remains the only player from his country to take 100 Test wickets and often single handedly carried a wobbly bowling unit during his 12-year career.
Although mainly known for his bowling skills, Streak also contributed with the bat in his team's middle-order and totalled 1990 Test runs and 2943 ODI runs through his career. He scored his first and only Test century (127*) against the West Indies in Harare.
His debut against Pakistan in 1993 marked the beginning of his meteoric rise, and he established himself as early as his second Test in Rawalpindi, where he claimed eight wickets after a wicketless debut in Karachi.
Streak retired in 2005 to serve as Warwickshire's captain under a two-year contract in 2006 but his tenure was cut short due to personal form issues. He then went on to sign up for the Indian Cricket League (ICL) in 2007, effectively bringing down curtains on his international career.
Streak's coaching career saw him take up varying roles with Zimbabwe, Scotland, Bangladesh, Gujarat Lions and Kolkata Knight Riders. His legacy, however, took a somber turn when he was banned for eight years by the ICC for anti-corruption breaches.