Unidentified woman 'kills self' jumping before train in Moulvibazar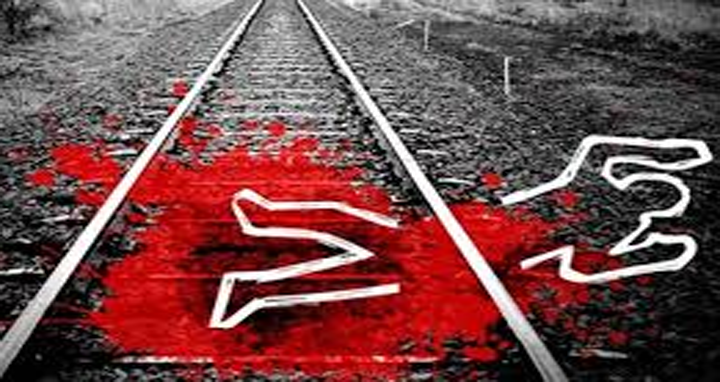 An unidentified woman reportedly committed suicide by jumping before a moving train at Kamalganj upazila in Moulvibazar district on Wednesday.
Locals said the woman, aged around 35, jumped before a Sylhet-bound intercity Parabat express train from Dhaka in Baragachh area near Bhanugachh-Shamshernagar railway station of upazila at around 11:50 am. She died on the spot.
Later, on information, police recovered the body from the spot.
Bhanugach Railway Station Master Kabir Ahmad confirmed the matter.