Chinese Company to invest $10.73m in BEPZA EZ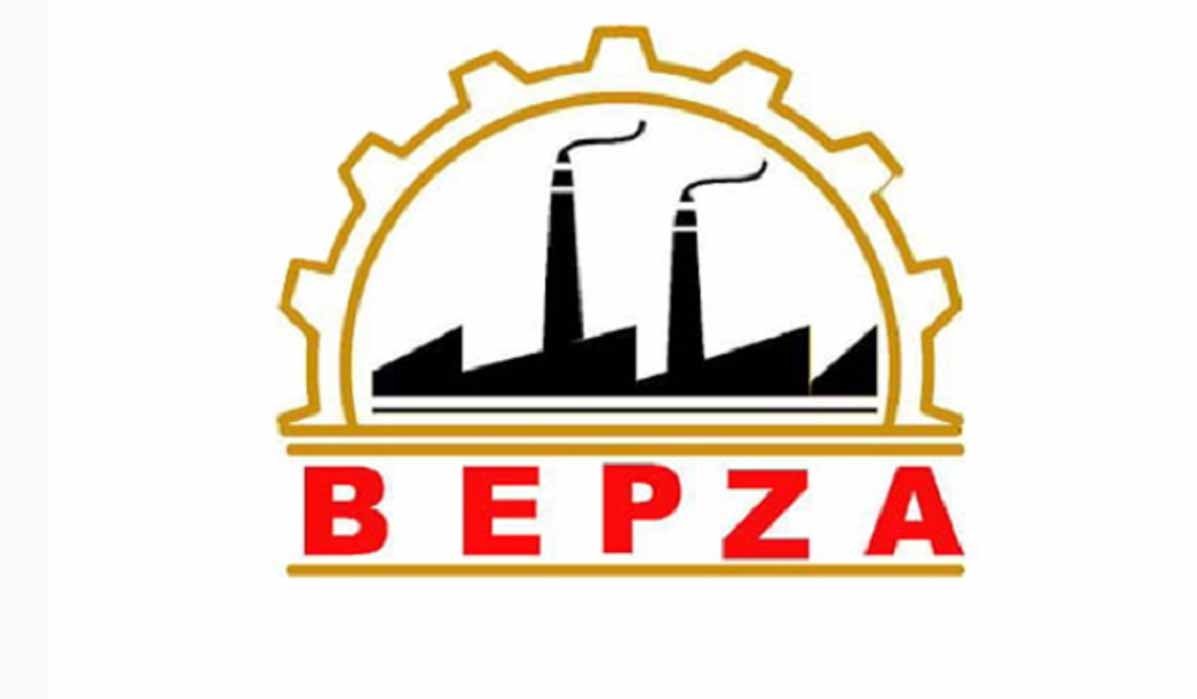 Chinese factory Join Win (Bangladesh) Company Ltd. is going to set up a shoe accessories manufacturing industry in BEPZA Economic Zone (EZ) with an investment of US$ 10.73 million.
They today signed an agreement with Bangladesh Export Processing Zones Authority (BEPZA) to this effect at BEPZA Complex in the city, said a press release.
Ali Reza Mazid, Member (Investment Promotion) of BEPZA and Xu Tiehui, Managing Director of Join Win (Bangladesh) Company Ltd. signed the agreement on behalf of their respective organizations.
The Executive Chairman of BEPZA Major General Abul Kalam Mohammad Ziaur Rahman, ndc, psc witnessed the signing ceremony.
This fully modern automated factory will produce annually 7 million pairs of shoe accessories items like PU Insole, PU Midsole, PU Outsole, TPU Outsole, Rubber Outsole and Open Cell PU Insole.
Join Win (Bangladesh) company will manufacture shoe accessories items for prominent brand shoes like Nike, Adidas, Puma, Caterpillar etc. They will create employment opportunities for 900 Bangladeshi nationals.
The company has been running their business for 30 years in this sector. They have 6 factories in different countries who are producing world famous brand shoes.
Among others, Member (Engineering) Mohammad Faruque Alam, Member (Finance) Nafisa Banu, Executive Director (Administration) Md. Zakir Hossain Chowdhury, Executive Director (Public Relations) Nazma Binte Alamgir, Executive Director (Investment Promotion) Md. Tanvir Hossain, Executive Director (Enterprise Services) Md. Khorshid Alam and Project Director of BEPZA EZ Mohammad Anamul Haque were present during the signing ceremony.
Mentionable that BEPZA EZ is being developed at Bangabandhu Sheikh Mujib Shilpa Nagar, Mirsharai, Chattogram on 1138.55 acres of land. Including Join Win (Bangladesh), BEPZA signed lease agreements with total 19 companies of home and abroad to establish factories with a total proposed investment of around US$ 411 million. BEPZA hopes export activities from BEPZA EZ will be started by this year.