BRTC to procure 340 electric AC buses from Korea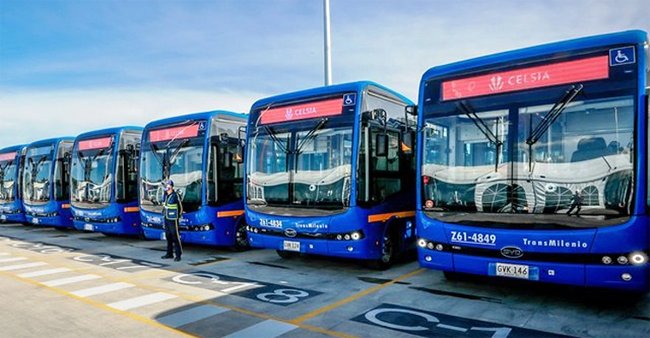 The government has taken an initiative to purchase 340 electric Korean AC bus as part of its various initiatives to make the road communication of the capital comfortable.
There is Bus Rapid Transit (BRT) from the airport to Gazipur and one of its ramps has already been opened to traffic. The metrorail has started from Uttara to Agargaon.
These electric AC buses will transport the passengers of the BRT route and metrorail from the station to the specific destination.
This initiative has been taken under the project 'Procurement of Electric Single Decker AC Buses for BRTC'. The Planning Commission has taken the initiative to present the proposed project of Bangladesh Road Transport Corporation (BRTC) at an ECNEC meeting, an online news portal reports.
Initially, the planning commission sent a proposal of CNG-run buses but now it is going to decide to purchase electric buses.
Planning Commission Physical Infrastructure Division Member (Secretary) Mohammad Emdad Ullah Mia told the news portal that 340 AC buses will be procured. The buses will be used in BRT route and for metro rail passengers. First there was talk of CNG-powered buses. But now the commission will be electric buses.
He also said that it is sometimes very difficult to get CNG-run buses, but the country has various sources of electricity. So the government has decided to buy the electric AC buses.
According to the Planning Commission, the total proposed cost of the project is Tk 1, 133.46 crore. Of the amount, the government funding will be Tk 304.83 and the Korean Economic Development Cooperation Fund will give a loan of Tk 828. 63 crore.
The buses will be procured from Korea with December 31, 2024.