Big businessmen smuggled money in disguise of trade: ABB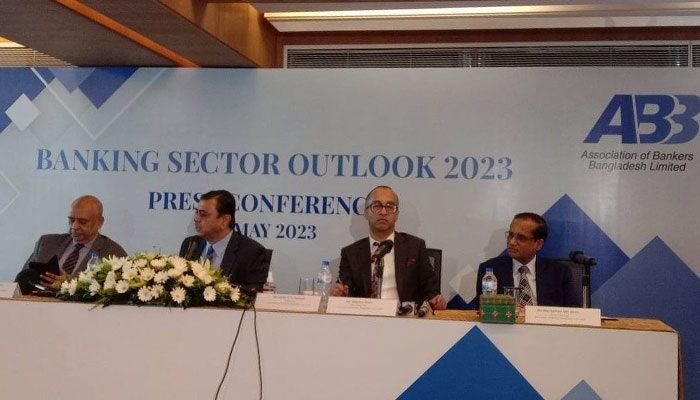 Association of Bankers, Bangladesh (ABB) Chairman and Managing Director of BRAC Bank Selim RF Hussain said the big businessmen had smuggled a lot of money in disguise of trade.
He made the disclosure at a press conference organised by ABB at the head office of BRAC Bank on Monday.
ABB chief said, "The issue of trade-based money laundering was not noticed well earlier. After the strictness of Bangladesh Bank, it is now understood that big businessmen have smuggled a lot of money under the cover of trade. In the light of Bangladesh Bank's guidelines, bankers are now looking at these things well. The governor has repeatedly said it has been possible to stop money laundering under the guise of trade."
"Banking sector is a big place of people's trust. There are some challenges here. But now the situation has improved compared to the pressure that was created some days before. The dollar market is not quite right, but normalised more than before. There is no case of not being able to withdraw the deposits, but the deposits have increased even in this period of high inflation. There is growth in debt," he made the observation.
RF Hossain informed that ABB will hold such press conferences every three to four months from now on.
ABB Vice Chairman and City Bank MD Masrur Arefin, Dutch Bangla Bank MD Abul Kashem Md Shirin, First Security Islami Bank MD Syed Wasek Md Ali and ABB Treasurer and MD of Midland Bank Ahsan-uz Zaman were present on the occasion.