Army man killed in Moulvibazar road accident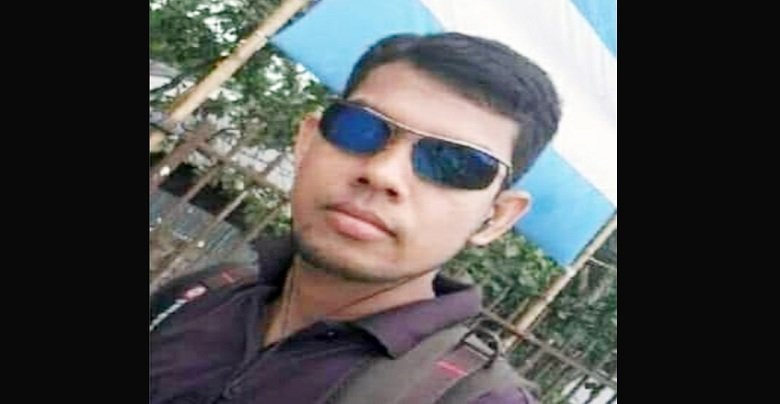 An army man was killed being hit by a CNG- run auto rickshaw at Kamolganj upazila in Moulvibazar district on Monday afternoon.
The accident took place at Choumuhoni area at around 1.00 pm.
Deceased Md Saifur Rahman was son of Md Abdus Salam, a resident of Goler Haor village under Islampur union of the upazila. He was a soldier of Bangladesh Army.
According to locals, Saifur along with his friend, Gaffar, was returning home riding on his bike. On the way, when they reached Choumuhoni area, he hit a roadside pole as a CNG- run auto rickshaw hit his bike from its behind, leaving him critically injured.
Locals rescued him and took to upazila health complex but he succumbed to his injuries on the way to the hospital.
Kamolganj Police Station officer-in-charge Sanjay Chakrabarty confirmed the matter.