BNP calls road marches in 10 cities on May 23, 28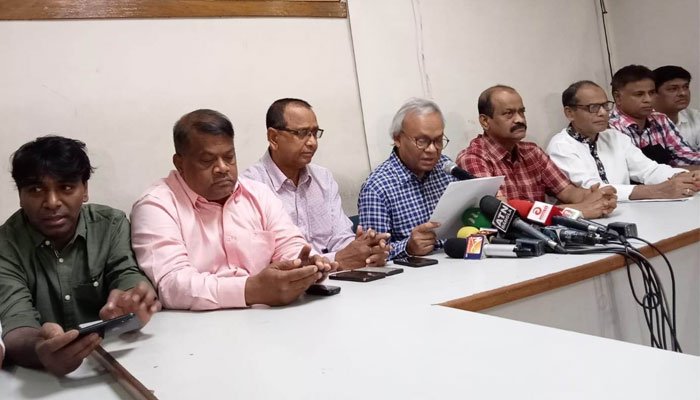 Bangladesh Nationalist Party (BNP) will hold marches in 10 other metropolitan cities, except Dhaka, on May 23 and 28.
BNP senior joint secretary general Ruhul Kabir Rizvi announced the programme at a press conference at the party's Nayapaltan central office on Thursday.
Earlier on Wednesday, the BNP was successfully observing a similar programme in Dhaka city's north and south areas to press home its 10-point demand including holding the next general election under a non-party caretaker government.