1.85 crore taka`s tea sold on the 3rd day of Srimangal auction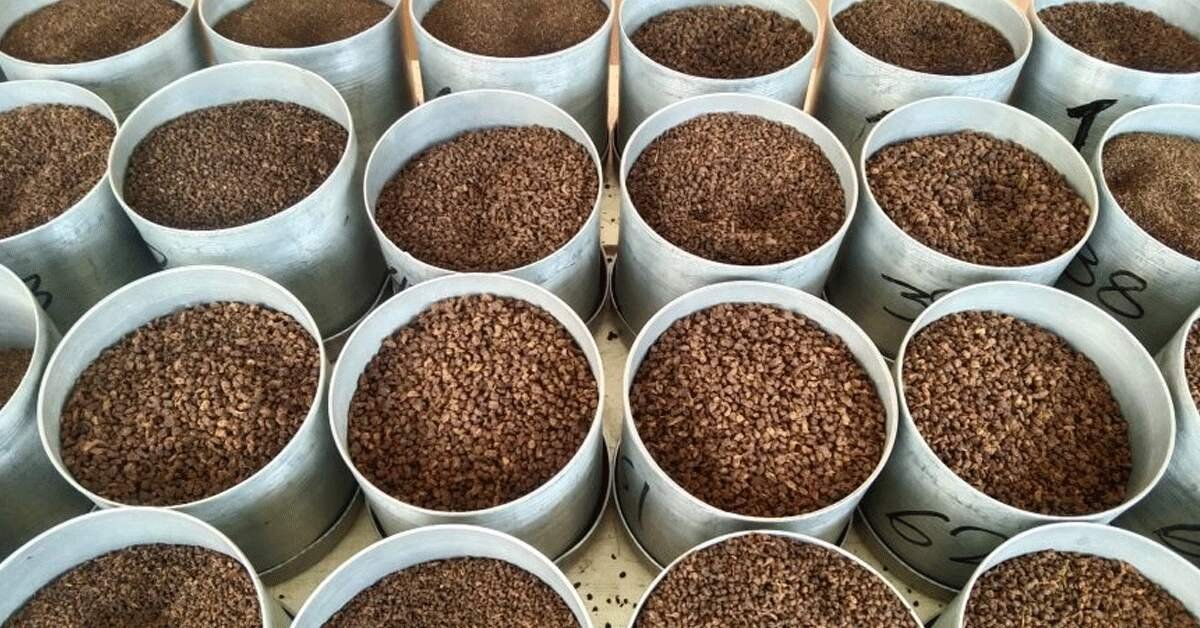 The third tea auction of the auction year 2023-24 was held at the country's second international tea auction center at Sreemangal in Moulvibazar.
However, due to the lack of rain and drought in recent times, the sale of tea has decreased in this auction. The auction was held in the morning on Wednesday (May 17) at the temporary office of Sreemangal Tea Auction Center Zilla Parishad Auditorium. This was Srimangal Tea Auction Center's third tea auction this year.
Around 15/20 buyers (buyers) participated in the auction from five brokers houses in Srimangal. But the number of buyers in the auction was very less.
In the auction, 74 thousand 680.4 kg of tea leaves were auctioned, its estimated market value is about 1 crore 85 lakh 95 thousand taka. Its average price was approximately 200 taka.
Earlier, in the second tea auction of the last 2022-23 auction year, 68 thousand 778.45 kg of tea leaves were auctioned, but 25 thousand 45.75 kg were sold, the price of which is 58 lakh 4 thousand 853.75 taka. The average selling price was Tk 231.77 per kg.
Managing Director of Srimangal Brokers Helal Ahmad said that about 75 thousand kg of tea has been lifted today. Due to lack of rain, the quality of tea was not good. Buyers are coming very less. Moreover, the price of tea is much lower than before. In the number of rupees, approximately one and a half crores of tea has been offered.
Sylhet Region Chairman of Bangladeshi Tea Association GM Shibli said that new buds of tea are not coming due to less rain this May. It rained only once on the 23rd of April. Tea production is not going well as new buds are not coming. Moreover, the quality of tea is not getting better. It is raining today. Hopefully, if the rain continues for a few days, new tea buds will emerge, and the tea production will be good. '
According to the Bangladesh Tea Board, a total of 23 tea auctions will be held at Srimangal Tea Auction Center in the financial year 2023-2024. 18 auctions will be held in the current year i.e. 2023 and 5 in next year i.e. 2024. During the week tea will be sold by auction on different dates only on Wednesdays.