FBCCI election on July 31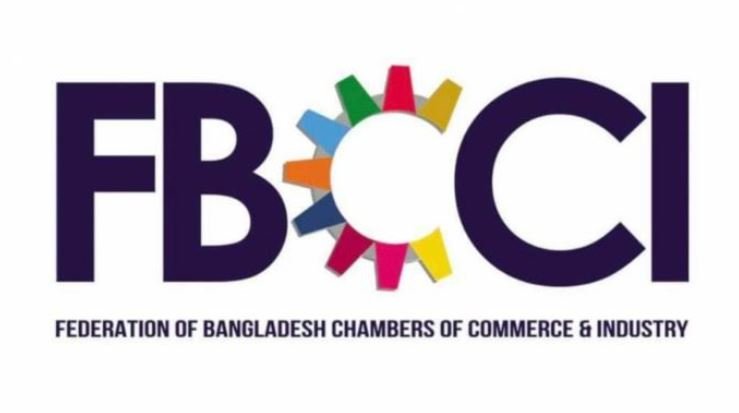 The biennial election of the Federation of Bangladesh Chambers of Commerce and Industry (FBCCI) will be held on July 31.
The apex trade body of Bangladesh has announced its election schedule for the term 2023-2025 to its members on Thursday, said a press release on Thursday.
As per the election schedule, the election will be held on from 9 am to 4 pm non-stop, and the names of the elected directors will be announced after the poll.
Elections for the posts of FBCCI President, Senior Vice-President, and six Vice-Presidents will be held on August 2 by the elected directors.
The last date for sending the names of the general body (GB) members to the federation is June 3. The Election Board will publish the primary voter list on June 11. The final voter list will be published on June 21 after the verification of complaints and necessary amendments.
The last date for filling nominations for the post of director is July 1.
The list of candidates will be published on July 15. And the last day for cancellation of candidature is fixed on July 18. The final list of candidates will be published on the same day.
Former President of Bangladesh Textile Mills Association (BTMA) A Matin Chowdhury is the chairman of the 2023-25 election board. The other two members of the board are former FBCCI Director Shamsul Alam and Director of Agrani Bank K M N Manjurul Haque.