Awami League candidate Anwaruzzaman collected nomination papers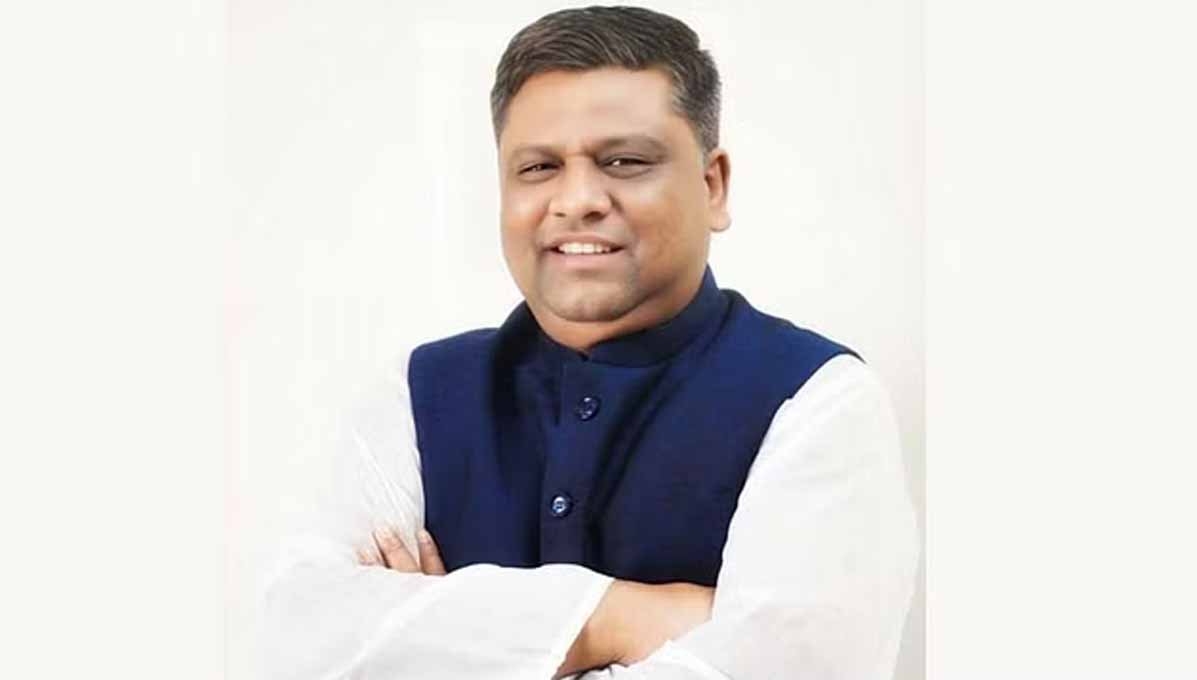 Awami League nominated candidate Md. Anwaruzzaman Chowdhury has collected the nomination papers for Sylhet City Corporation election.
Nomination papers were collected from the Sylhet regional election office on Monday afternoon. Syed Kamal Hossain, the official of media cell formed by Sylhet Regional Election Office on the occasion of Sylhet city election, confirmed the information about the collection of nomination papers of Awami League candidates and said that till Monday afternoon, a total of 5 nomination papers and 321 nomination papers have been collected for the post of mayor and councilor post.
Five people nominated for the post of mayor are – Md. Anwaruzzaman Chowdhury (Awami League), Hafiz Maulana Mahmudul Hasan (Islamic Movement), Mohammad Abdul Hanif alias Kutu (Independent), Mohammad Abdul Mannan Khan (Independent) and Samshun Noor Talukdar (Independent).
And out of 321 candidates, 72 in 14 reserved wards (female councilors) and 249 in 42 general wards (male councilors) bought nomination papers. Former mayor Badruddin Ahmad Kamran was the candidate of Awami League in all the four elections of Sylhet City. He died on June 15, 2020 due to coronavirus.
On April 15, joint general secretary of United Kingdom Awami League. Awami League gave party nomination to Anwaruzzaman Chowdhury. He has been active in the field since January 22 after returning from exile. There are also allegations against him of breaking the code of conduct and starting early campaign
BNP has announced not to participate in this election. However, the central leader of BNP and current mayor Ariful Haque Chowdhury has indicated his candidacy but has not clarified his position so far. He said that he will make an announcement in this regard by holding a rally on May 20.
Next June 21 Sylhet City Corporation election will be held by EVM. Last date for submission of nomination papers is May 23.
Nomination papers will be selected on May 25. And the deadline for withdrawal of nomination papers is June 1.