Writer Samaresh Majumdar passes away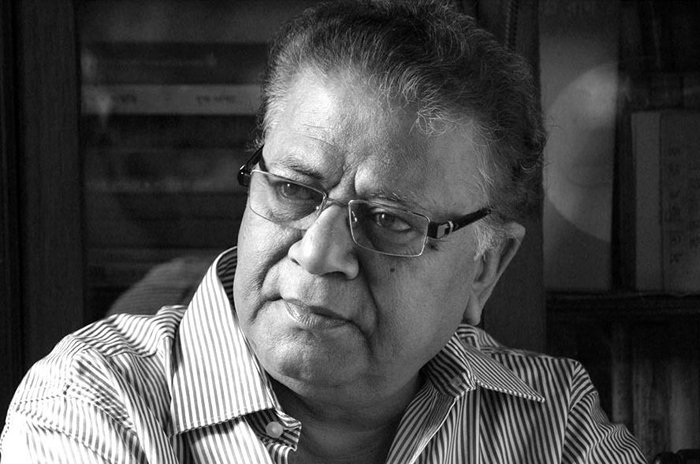 Renowned Indian author and novelist Samaresh Majumdar has passed away.
He was 81.
Samaresh Majumdar breathed his last on Monday evening at a hospital in Kolkata.
He had long been suffering from multiple health complications. The Sahitya Akademi award-winning novelist was admitted to the hospital on April 25 due to brain haemorrhage. Later, his respiratory problems worsened.
Samaresh Majumdar is the author of many timeless novels including Uttaradhikar, Kalpurush, Kalbela. He was born in 1942 in North Bengal. He spent his childhood in Jalpaiguri district of West Bengal.
His other notable novels include Satkahan, Tero Parvan, At Kuthuri Noy Dorja, Anurag etc.
Besides winning many national and international awards, Samaresh Majumdar has won the hearts of millions of readers at home and abroad.