Amendment to law to try Jamaat underway: Anisul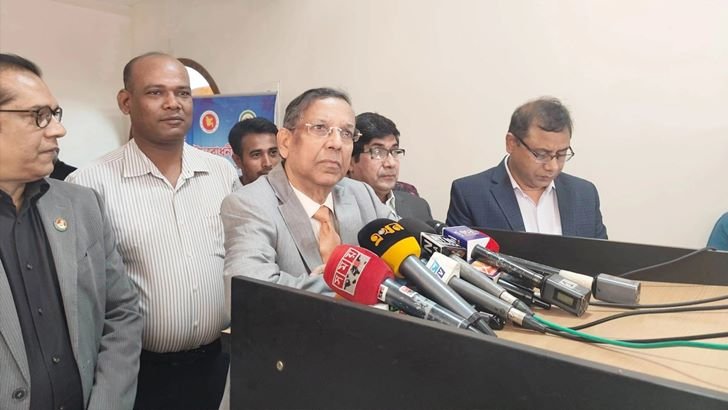 The process of amendment to law to prosecute Bangladesh Jamaat-e-Islami as a criminal organization is underway, Law Minister Anisul Huq has said.
"It is Awami League government who executed exemplary punishment by trying the top leaders of Jamaat in the cases of crimes against humanity. Therefore, there is no lack of sincerity of the government about the trial of Jamaat.
However, it is a matter of sorrow to raise question about this," the minister told journalists after inaugurating a training workshop for judges at Judicial Administration Training Institute auditorium in the capital on Saturday.
Addressing the judges at the workshop, the minister said they should play role in solving the case by following the judicial decision.
He said, "The budget for the judiciary has been increased more than any other government. Arrangements have been made for training of judges at home and abroad. Infrastructural facilities have been increased. "
Now it is your responsibility to ensure that the litigants get speedy justice.
Director General of Judicial Administration Training Institute Justice Nazmun Ara Sultana presided over the programme.