JaPa announces mayoral candidates for 5 city polls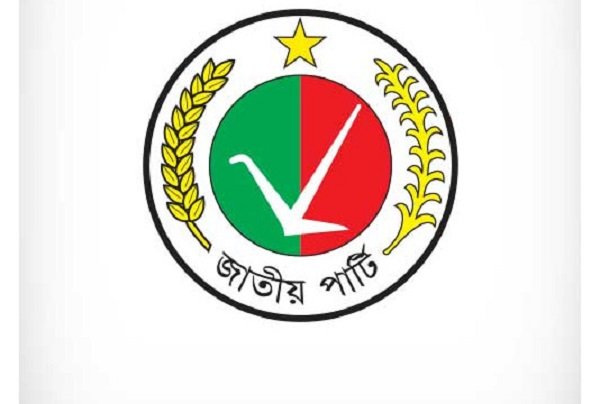 Jatiya Party (JaPa) has nominated its mayoral candidates for five city corporation polls.
The five city corporations are Gazipur, Sylhet, Khulna, Rajshahi and Barishal.
The nominated candidates are MM Niaz Uddin in Gazipur; Md Saiful Islam Swapan in Rajshahi; Md Shafiqul Islam Modhu in Khulna; Engineer Md Iqbal Hossain Taposh in Barishal and Md Nazrul Islam Babul in Sylhet.
The announcement came from a views exchange meeting at the party's chairman office at Banani on Thursday.
Earlier, JaPa chairman GM Quader said his party would take part in all kinds of elections in future.
He called upon the Election Commission (EC) to ensure a level-playing field so that all potical parties can take part in the elections.
The elections will be held in Gazipur on May 25 (Thursday), Khulna and Barishal on June 12 (Monday), and Rajshahi and Sylhet on June 21.