Man arrested for 'raping daughter' in Moulvibazar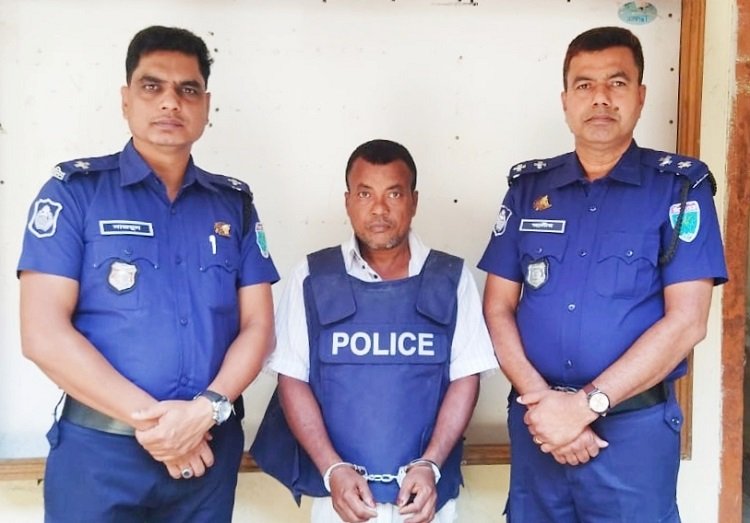 Police have arrested a man for allegedly raping his daughter at Kulaura upazila in Moulvibazar district.
The arrested is Aftab Ali alias Chinu Miah, 50, a resident of Giasnagar village under Joychandi union of the upazila.
Kulaura Police Station officer-in-charge Md Abdus Salek said in press release that the victim's mother went abroad in search of work one and a half months ago. Aftab Ali used to live in the house with his two daughters and a son.
"On Saturday night, they went to sleep after finishing their dinner and at around 2.00 am Aftab Miah violated the victim," he said.
Later, the victim informed about it her grandmother on Monday and the latter lodged a complaint against her son-in-law in this regard on Tuesday.
Following the complaint, police arrested Aftab from his house on Tuesday morning.
A case was filed in this regard and the victim was sent to Moulvibazar Sadar Hospital for medical test, the OC added.