Biden to address Irish parliament on historic visit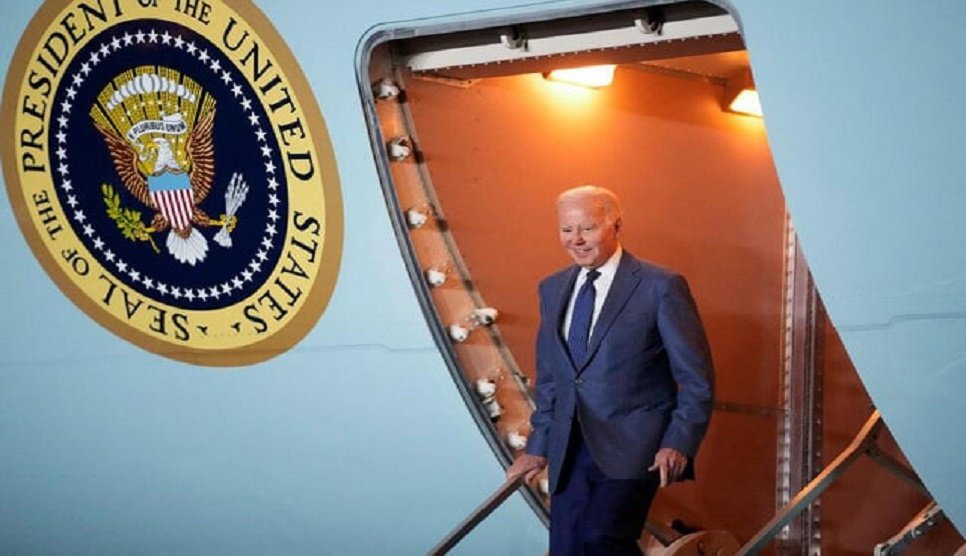 After a frosty encounter north of the border, US President Joe Biden is assured of a far warmer welcome by lawmakers in Ireland on Thursday during a visit to the country of his ancestral roots.
Biden, who is only the second Catholic president in America's history, headed south on Wednesday to observe a disembarkation point for some of his 19th-century Irish forebears, following a speech in UK-ruled Northern Ireland.
Braving a typical Irish drizzle, Biden said "It feels wonderful! Feels like I'm coming home", while visiting Carlingford Castle.
Earlier, his one-night stop in Belfast was shadowed by the recriminations of pro-UK unionists who accused Biden of betraying "anti-British" feeling despite his attempts to bolster economic growth in the territory, 25 years after a US-brokered peace agreement.
Biden, who declares Ireland to be "part of my soul", told an audience at Belfast's Ulster University that he cared about peace for the whole of the divided island.