Mayor Arif met Tarek in London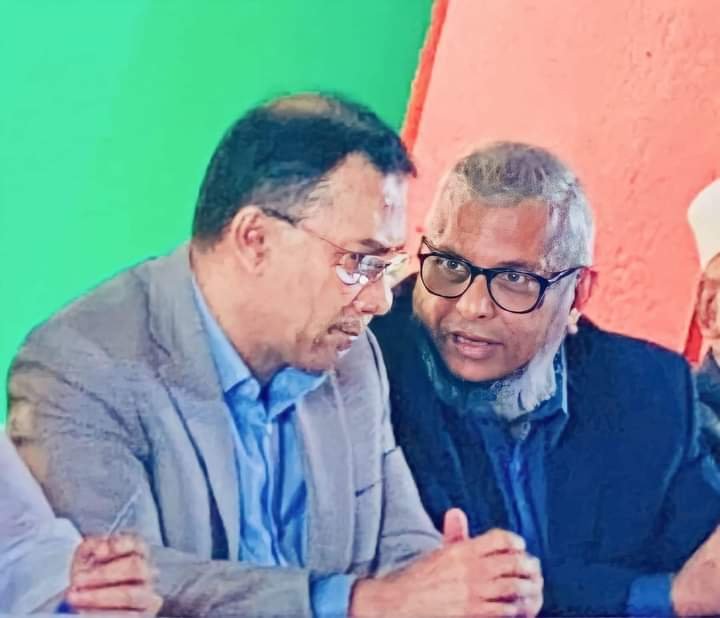 Sylhet City Corporation Mayor Ariful Haque Chowdhury, who is visiting United Kingdom, met BNP Acting Chairman Tarek Rahman.
A responsible source of UK BNP confirmed that their meeting was held at a venue in London's Kingston area on Monday (April 10).
It should be noted that like other city corporations across the country, BNP has remained steadfast in its decision not to participate in the upcoming elections of Sylhet City. On the other hand, there is a strong rumor in Sylhet that Ariful Haque can be a candidate in Sylhet city elections under the banner of civil society.