Ramadan from Friday in Bangladesh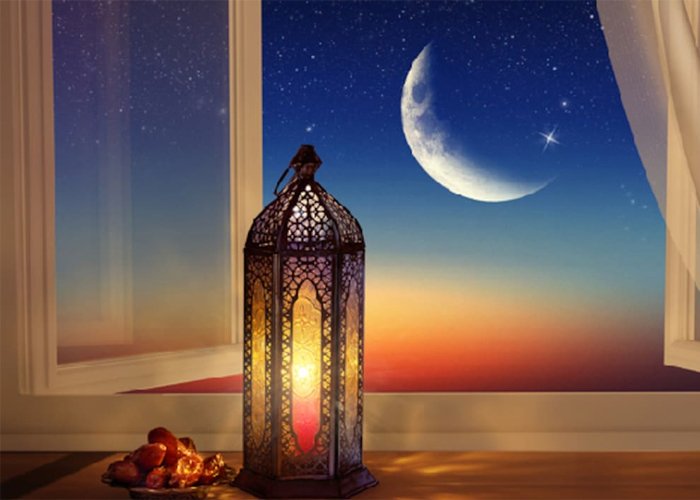 Muslims in the country will start fasting from Friday as the Ramadan moon was not seen in any part of the country.
The National Moon Sighting Committee took the decision at a meeting held at the Islamic Foundation office at Baitul Mukarram with State Minister for Religious Affairs Faridul Haque Khan in the chair on Wednesday evening.
The state minister made announced the decision of the moon sighting committee through a press conference.
Tarabih prayers will follow 'Isha' prayers on Thursday night.