Niko graft case: Trial against Khaleda, 4 others begin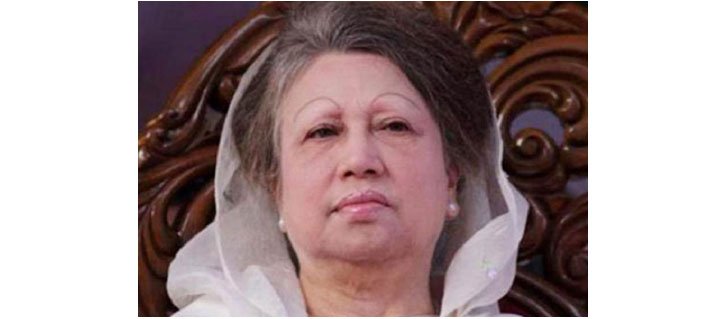 A Dhaka court on Sunday framed charges against BNP Chairperson Khaleda Zia and four others in the Niko graft case.
The trial of the case formally began today through charge framing.
Dhaka Special Judge's Court-9 Judge Sheikh Hafizur Rahman framed the charges and set May 23 for deposition in the case.
Three other accused former acting secretary for energy ministry Khondaker Shahidul Islam, its former senior assistant secretary CM Yusuf Hussain, and BNP acting chairman Tarique Rahman's close friend Giausuddin Al Mamun were present in the court today.
But the court issued arrest warrant against Selim Bhuiyaan, another accused, as he was not present.
The Anti-Corruption Commission (ACC) filed the case against five including Begum Khaleda Zia with Tejgaon Police Station on December 9, 2007, for abusing power in signing a deal with Canadian company Niko for exploring and extracting gas.
The ACC on May 5, 2008 pressed charges against 11 people including Khaleda Zia. The anti-graft body accused them of incurring a loss of more than Taka 13 thousand crore of state exchequer by that deal.
Three of the accused in the case– Barrister Moudud Ahmed, who was in the BNP standing committee, AKM Mosharraf Hossain, former state minister for energy, and Md Shafiru Rahman, for secretary of the state-owned Bangladesh Petroleum Exploration and Production Company Limited (Bapex) – died before the trial could start and the charges against them were dropped.