Block in the heart of Mayor Arif, placing 3 rings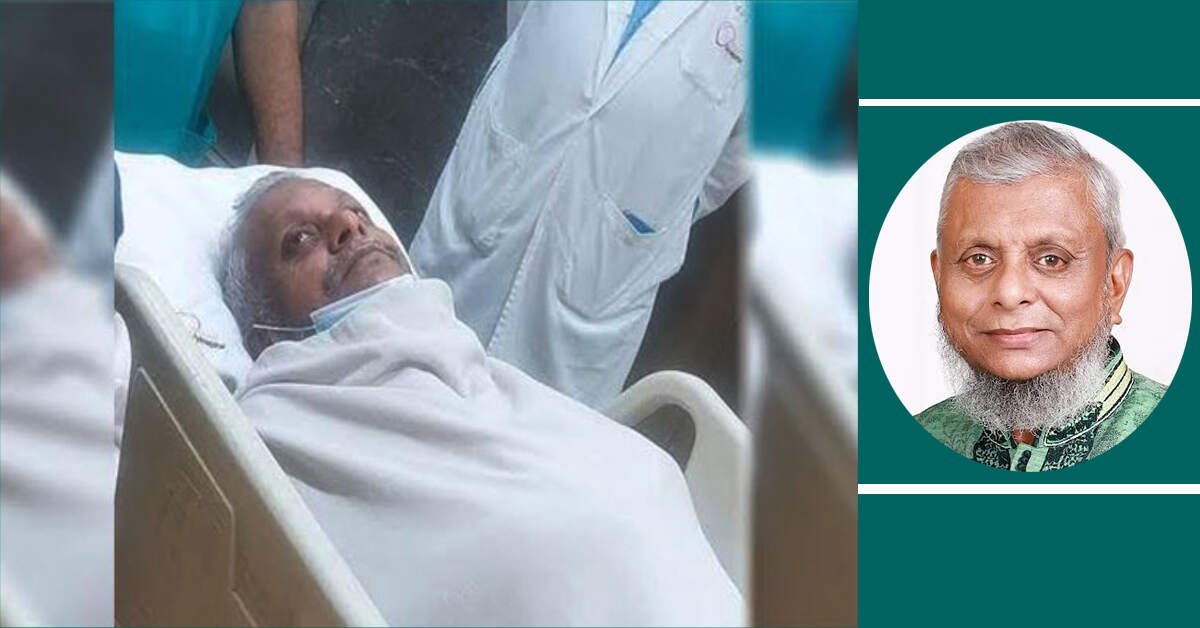 Sylhet City Corporation Mayor Ariful Haque Chowdhury was recently admitted to the hospital with heart problems. It is known that he has a heart block. Doctors placed 3 rings in the heart.
When angiogram showed 3 blocks in his heart at United Hospital in Dhaka, the doctors successfully placed the ring. He is currently under intensive care in the hospital's CCU unit.
Today Thursday (March 16, 2023) morning, under the supervision of United Hospital doctor Professor Mominuzzaman, an angiogram was performed and a heart ring was placed.
Chief Health Officer of Sylhet City Corporation Dr. Zahidul Islam said that Mayor Ariful Haque Chowdhury's physical condition is now stable. Yesterday (March 15) he was brought to Dhaka for advanced treatment. After the physical examination, he was admitted to the United Hospital under the supervision of expert doctor Professor Mominuzzaman.
He said that Mayor Ariful Haque Chowdhury was diagnosed with major 3 blocks in his heart when an angiogram was done at 9 am today (March 16) and the doctors successfully installed the ring. He is now under close observation of doctors in CCU unit of the hospital.
Earlier, Mayor Ariful Haque Chowdhury received treatment at private hospital Mount Edora (Nayasarak) in Sylhet on March 13 under the supervision of Prof. Dr. Shishir Basak.
Meanwhile, the family of Mayor Ariful Haque Chowdhury has asked the people of Sylhet to pray for his health.