Bangladesh vs Ireland ODI series: Physical ticket prices announced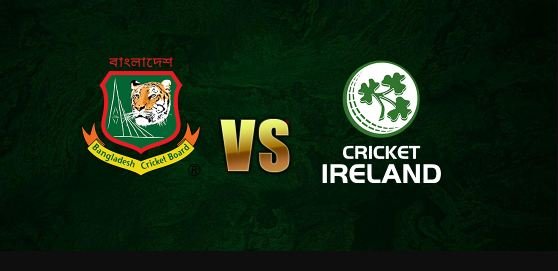 Cricket fans eagerly anticipating upcoming Bangladesh vs Ireland ODI series can now purchase tickets starting Friday.
The first match will be held on March 18 at the Sylhet International Cricket Stadium (SICS), and ticket prices have been announced.
Fans can choose from a range of seating options, including the Grand Stand for 1,500 taka, Club House for 500 taka, Eastern Gallery for 300 taka, and Western Gallery for 200 taka. The Green Hill Area is also available for 200 taka, UNB reports.
Tickets can be purchased at two locations: Sylhet International Cricket Stadium (SICS) Main Gate, Lakkatura Ticket Counter, and Sylhet District Stadium (Main Gate) Ticket Counts in Rikabibazar.
Both ticket counters will remain open from 9.30 am to 7.30 pm on the previous day of a match and on match day.
Along with physical tickets from the mentioned booths, fans can also purchase tickets from the official platform available at the official website of BCB.
All three ODIs will be played at the same venue on March 18, 20, and 23, respectively. After the ODI series, both teams will play a three-match T20I series in Chattogram before a Test match in Dhaka.