Sylhet was hit by storm at the beginning of Chaitra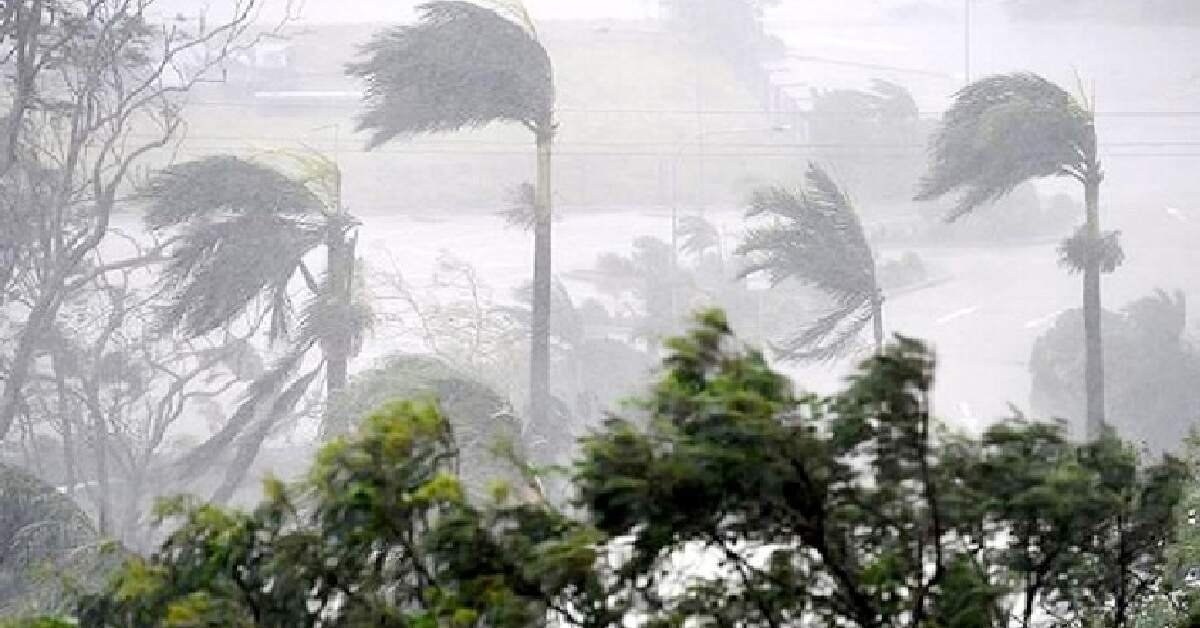 Chaitra is the last month of the year in Bengali calendar. It is also the second and last month of spring season. Chaitra month has started from Wednesday (March 15). And Sylhet is under the grip of the storm at the beginning of Chaitra.
On Wednesday night, there was rain in different parts of Sylhet along with storm.
The weather forecast for the last few days said that there is a threat of Kalbaisakhi storm in Sylhet region. The Meteorological Department predicted rain and thundershowers with gusty winds.
According to the Meteorological Office, the sky of Sylhet was cloudy since yesterday evening. The clouds were also roaring intermittently. At the end of the night, the roar of the sky increases. The storm started. It was raining. Thunderstorm and hailstorm occurred at some places. Big rocks fell at different places.
Sylhet Meteorological Office Senior Meteorologist Shah Md. Sajib Hossain told Sylhetview that it started raining at 4:10 pm on Wednesday. Stop and go until 6 o'clock. 21.5 mm of rain was recorded during this time.
He said, now the pre-season (March-April-May) is going on. It is the pre-seasonal rain.
He also said that there is a forecast of rain and thunder for the next four to five days.
Earlier, PhD researcher on Meteorology and Climate, Mustafa Kamal Palash, said that from March 15 to March 19, there is a risk of strong Kalbaisakhi storm, hailstorm and severe lightning over Bangladesh and West Bengal of India. He reported 70 to 80 percent apprehension.
Meanwhile, the storm has blown up banners and posters in different areas of Sylhet city. Tore down the billboard.
However, due to the rains, relief was seen among the farmers. They were waiting for rain for the boro rice crop.