Kazipara, Mirpur-11 metro rail stations open to public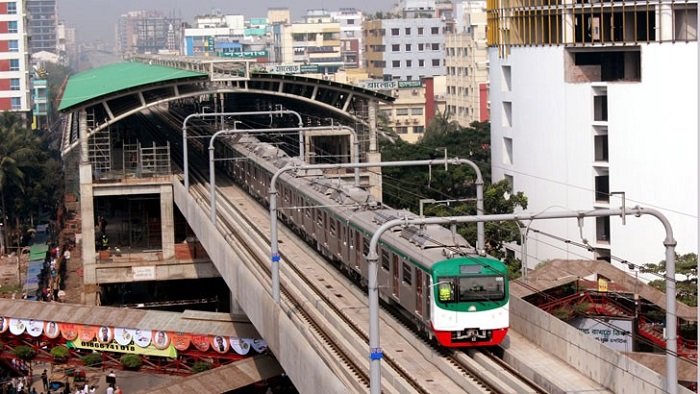 Two other metro rail stations–Kazipara and Mirpur-11–were opened for commuters from Wednesday morning.
Now, the passengers can get into and down at these stations. The two stations were opened at 8:30am.
The trains at all the stations run from 8:30am to 12:30pm every day of the week except Tuesday.
The metro rail will now stop at Uttara North, Uttara Center, Pallabi, Mirpur-11, Mirpur-10, Kazipara and Agargaon.
Prime Minister Sheikh Hasina on December 28, 2022, inaugurated the country's first-ever metro rail and it was opened to the public the following day.