Global Covid-19 cases now over 681 million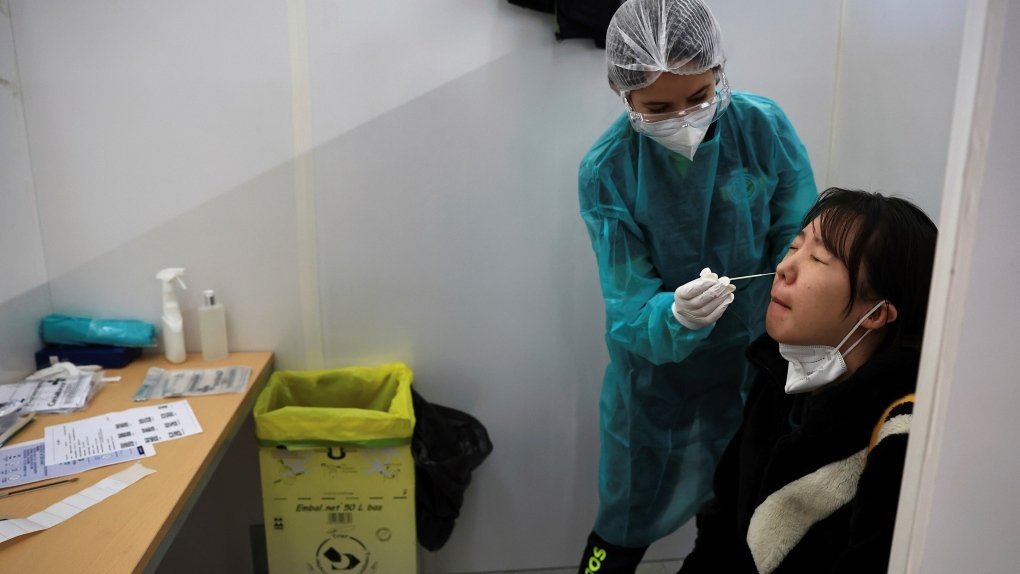 The overall number of Covid-19 cases around the world has now surpassed 681 million.
According to the latest global data, the total Covid-19 case count amounted to 681,658,125 while the death toll reached 6,812,441 this morning.
The US has reported 105,649,010 Covid-19 cases so far, while 1,148,993 people have died from the virus in the country — both highest counts globally, UNB reports.
India logged 524 new Covid-19 cases, while the active cases rose to 3,618, according to the Union Health Ministry data updated on Sunday.
The death toll has increased to 5,30,781 with one death recorded in Kerala, the data updated at 8 am stated.
The Covid-19 case tally was recorded at 4.46 crore (4,46,90,492).
Meanwhile, France has registered 39,657,165 Covid-19 cases so far, occupying the third position in the world number-wise, and 165,213 people have died in the country, as per Worldometer.
Covid-19 situation in Bangladesh
Bangladesh reported seven more Covid-19 cases in 24 hours till Monday morning.
With the new cases, the country's total caseload rose to 2,037,929, according to the Directorate General of Health Services (DGHS).
However, the official death toll from Covid-19 remained unchanged at 29,445 as no new fatalities were reported.