Netflix cuts prices for subscribers in more than 30 countries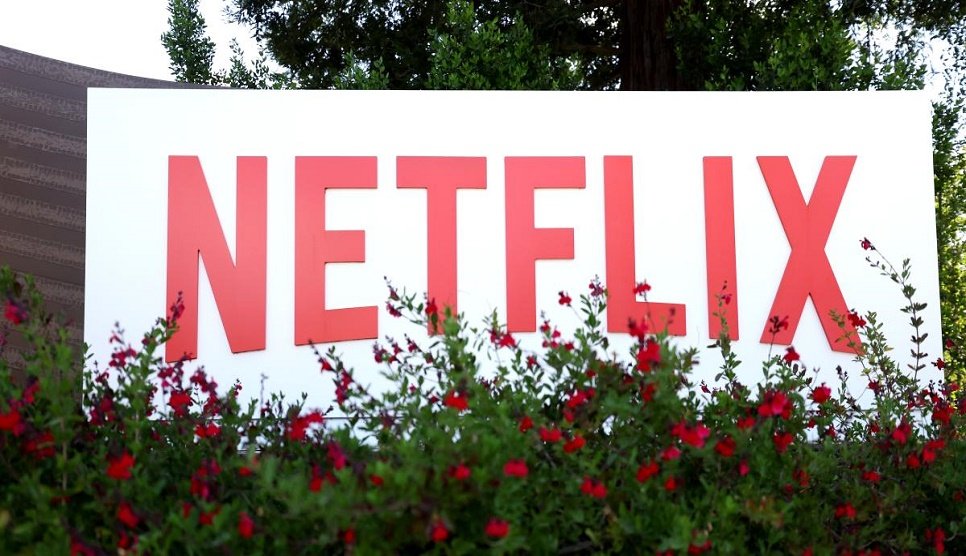 Streaming giant Netflix has cut prices in more than 30 countries as it attempts to attract more subscribers.
Prices have been cut in parts of Asia, Europe, Latin America, sub-Saharan Africa and the Middle East.
It comes as the rising cost of living sees households tightening their belts and Netflix faces increased competition from rival services.
Countries in which subscription charges have been lowered include Malaysia, Indonesia, Thailand, the Philippines, Croatia, Venezuela, Kenya and Iran.
The cuts apply to certain price plans, with subscription charges falling by half in some cases.
The company did not name the UK or the US as countries where it had cut its prices.
The firm's shares closed 3.4% lower in New York on Thursday after the Wall Street Journal first reported the story.
Netflix, which operates in more than 190 countries, has faced increased competition from streaming rivals including Amazon, HBO and Disney.