GP network down due to fibre-optic cable cut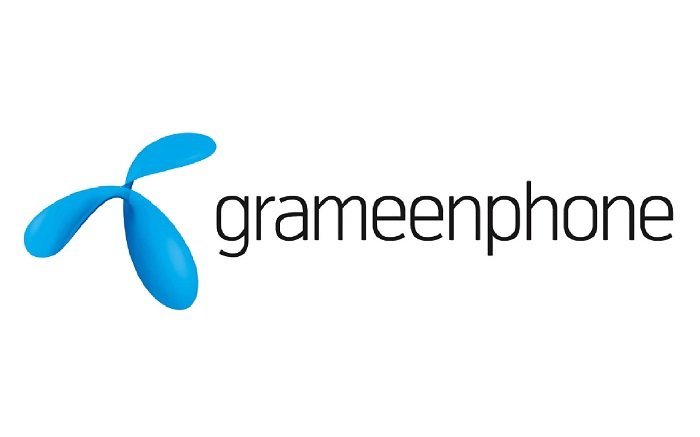 Grameenphone users in different parts of the country are complaining about network problems after 11:30am Thursday.
They were unable to call other numbers.
Grameenphone customers from Lalbagh, Dhanmondi, Paribagh and Farmgate areas, said on their social media that they have been facing troubles with GP networks since 11:30am.
GP sources said the network was disrupted due to fibre cables cut at three places– two in Tangail and one in Sirajganj.
"We sincerely apologise for the temporary problem which happened due to fibre cable cut. Our team is working with utmost importance to solve the problem quickly," according to a GP notice.