Banks will provide Tk 103.5 for each dollar to repatriate export income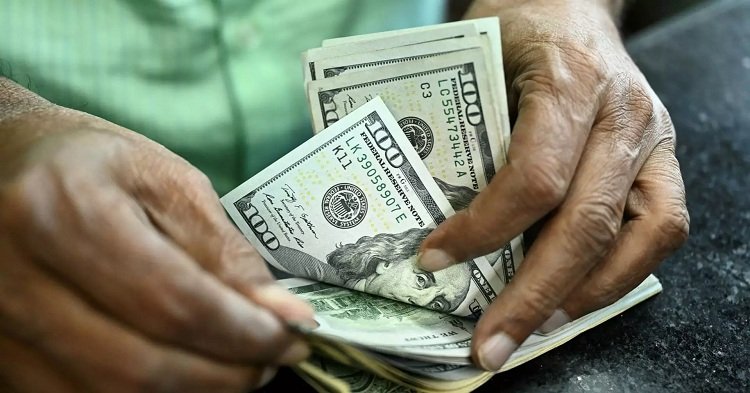 Banks will provide a special benefit of Tk 0.50 for each US dollar to repatriate the export income of December and January by February 28, reports UNB.
A meeting of managing directors (MDs) of state-owned and private banks has decided that the special benefit of an additional Tk 0.50 against each dollar of export earnings will be given for the month of January as well.
The decision has been taken to increase US dollar flow in the domestic money market, sources said.
Earlier this facility was given in respect of export earnings monetization for the months of November and December.
BRAC Bank MD Salim RF Hossain told UNB that Tk 0.50 extra will be given against every dollar if the income of the exports that were made in December and January is repatriated by February 28.
In this case, exporters will get Tk 103.50 per dollar, he said.
Earlier, on February 1, the dollar rate was pegged for the last time in cashing export bills. It was then decided that the banks would pay Tk 103 per dollar to repatriate the export earnings. Before this the rate was Tk 102 per dollar.
However, Bangladesh Foreign Exchange Dealers Association (BAFEDA) has nothing to do with the decision to pay this extra Tk 0.50, said the executive secretary of the organisation, Abul Hashem.
It is not obligatory, but banks can provide a Tk 103.5 rate for repatriation if they (banks) wish, he said.