BNP leader Nitai Roy sued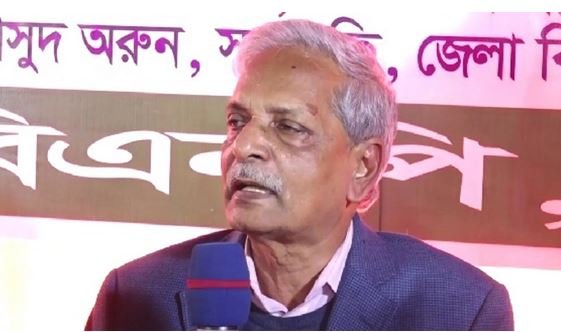 A case has been filed against 20 BNP men including its Executive Committee member Nitai Roy on charge of clash with police personnel during the party's march programme in Magura district.
Mohommodpur Police Sttation SI Jannatul Ferdous filed the case at an early hours of Sunday.
Following the case, police have arrested Magura district Jubo Dal vice-president Amirul Islam and three others and produced in court.
According to the case, the BNP activist attacked police, vandalised shops and petrol pumps; exploded cocktails and torched vehicles during their march in the Magura district on Saturday (February 11).