Death toll rises above 6000 after Turkey, Syria earthquakes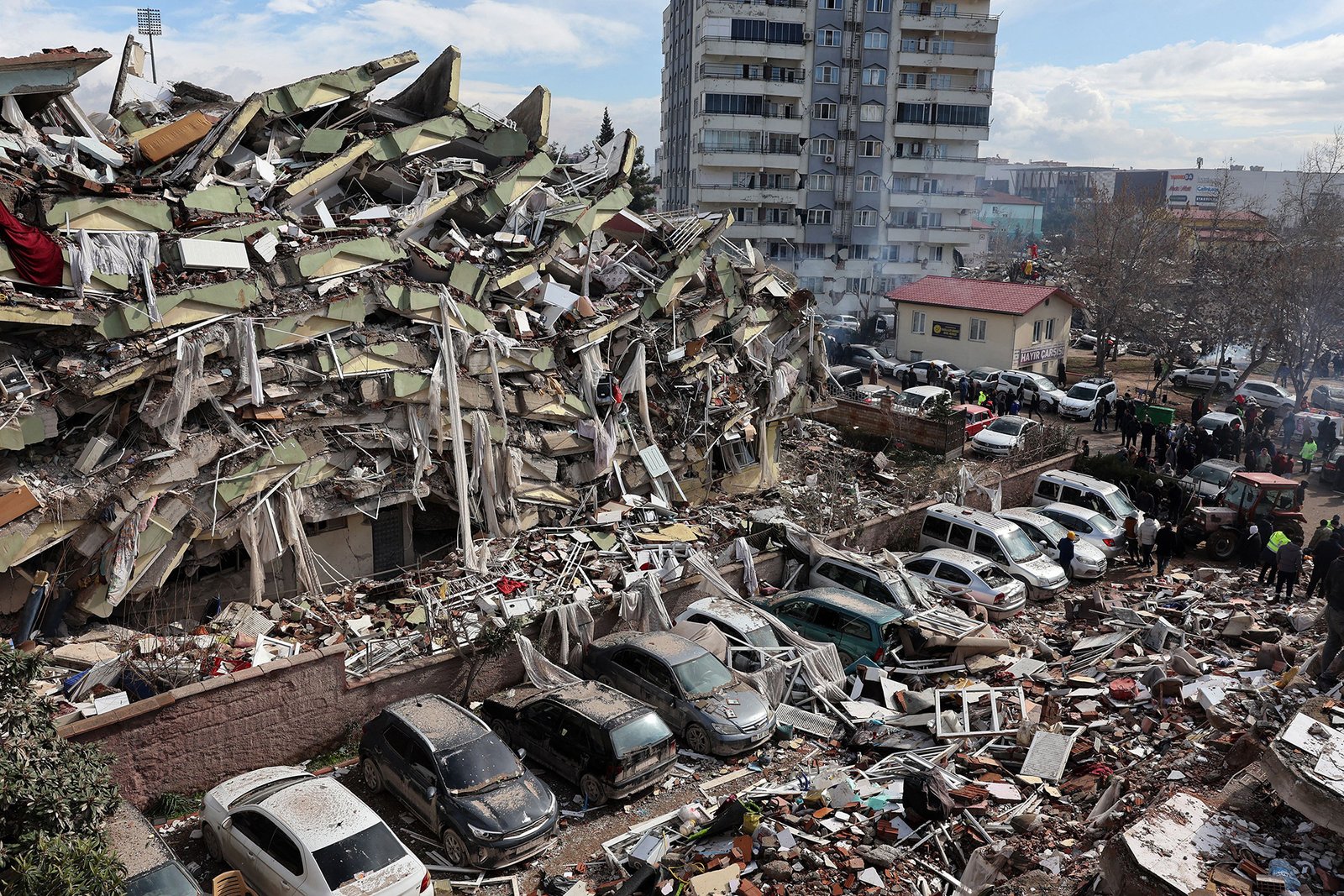 At least 6,326 people across Turkey and Syria have been killed in the 7.8 magnitude earthquake that struck the region on Monday.
The death toll climbed to 4,544 in Turkey on Tuesday where 10 provinces were impacted, according to Turkey's Disaster and Emergency Management Agency (AFAD), CNN reports.
The number of those killed in Syria is more than 1,782: More than 970 people have been killed in opposition-held areas, according to Syria's White Helmets, which is also known as Syria Civil Defense. In government-controlled areas, the death toll is 812, according to the state news agency SANA.
At least 30,474 people have been injured in the two countries, according to figures from the Turkish government, the White Helmets, and Syrian state media.