Veteran journalist Ahsan Ullah passes away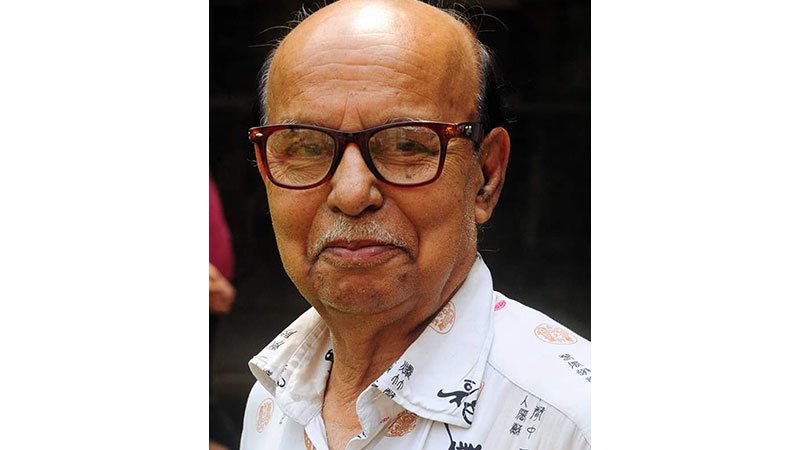 Veteran journalist and editor of 'Dainik Janata' Ahsan Ullah has passed away. He was 84.
He died on Sunday evening at his Mirpur residence.
Ahsan Ullah had worked at several news papers including Dainik Ittefaq.
Journalist Ahsan Ullah was born on January 5, 1942, in Sharasona village under Shalikha Police Station in Jashore district. Martyred journalist Sirajuddin Hossain was his uncle. He started his career in 1962 as a sub-editor of Dainik Ittefaq. A major part of his career was spent as editor of Bharat Bichitra.
He was devoted to journalism.