Biman's wheel gets punctured at Sylhet airport, runway closed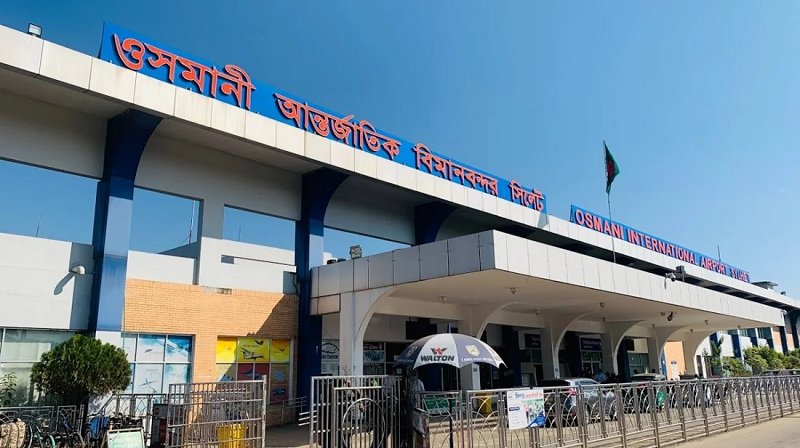 The runway of Sylhet Osmani International Airport has been closed after the tyre of a wheel of an aircraft of Biman Bangladesh Airlines got punctured just before it started to take off.
The incident happened at 1:15pm on Friday in a Dhaka-bound aircraft of Bangladesh Biman from Sylhet, the authorities said.
There were 143 passengers on board the aircraft. Fortunately, no one sustained injuries in the incident, said Sylhet Osmani International Airport director Hafiz Ahmed.
He said the Boeing-737 of Biman Bangladesh Airlines carrying 143 passengers was scheduled to take off for Dhaka around 1.15pm.
"Take off and landing of flights on the runway are being hampered due to the puncture of tyre of a wheel of the Bangladesh Biman aircraft. We have taken steps to make the runway normal by changing the punctured tyre of the wheel," he said.
Hafiz Ahmed also said the passengers will be sent to Dhaka by an alternative flight soon. Normalcy to the operations including landing and take-off at the airport will be resumed in the afternoon.