Dr Yunus faces arrest warrant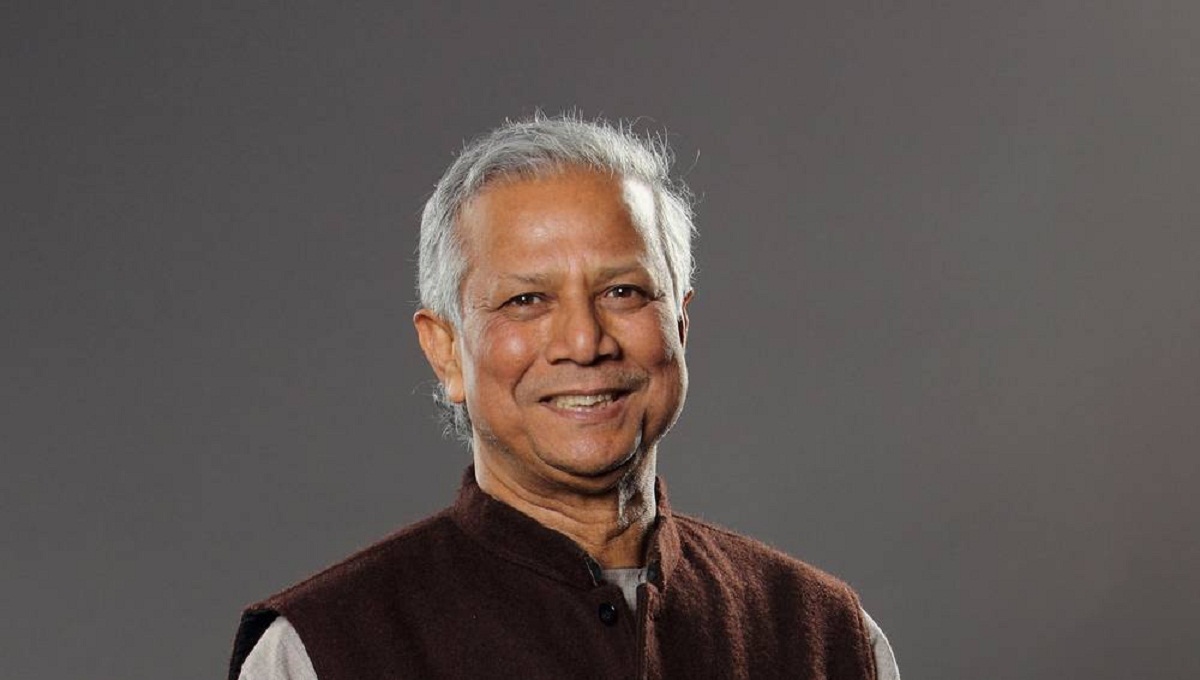 Dhaka, Oct 9 : A court here on Wednesday issued a warrant for the arrest of Nobel Laureate Dr Muhammad Yunus in three cases filed over sacking three employees of Grameen Communications.
Chairman of the 3rd Dhaka Labour Court Rahibul Islam issued the warrant as Yunus did not appear before the court responding to its order issued on Wednesday.
Yunus' lawyer Raju Ahmed said his client could not appear before the court as he is currently abroad for business purpose.
Two other accused – Naznin Sultana, Managing Director, and Khandakar Abu Abedin, Deputy Managing Director of Grameen Communications, secured bail as they appeared before the court.
On July 3, three employees of Grameen Communications filed the cases against them with the Labour Court while the court asked them to appear before it on October 8.
According to the case statements, the trio was terminated from Grameen Communications as they tried to form a trade union at their workplace.