SUST entry test: Application process ends tonight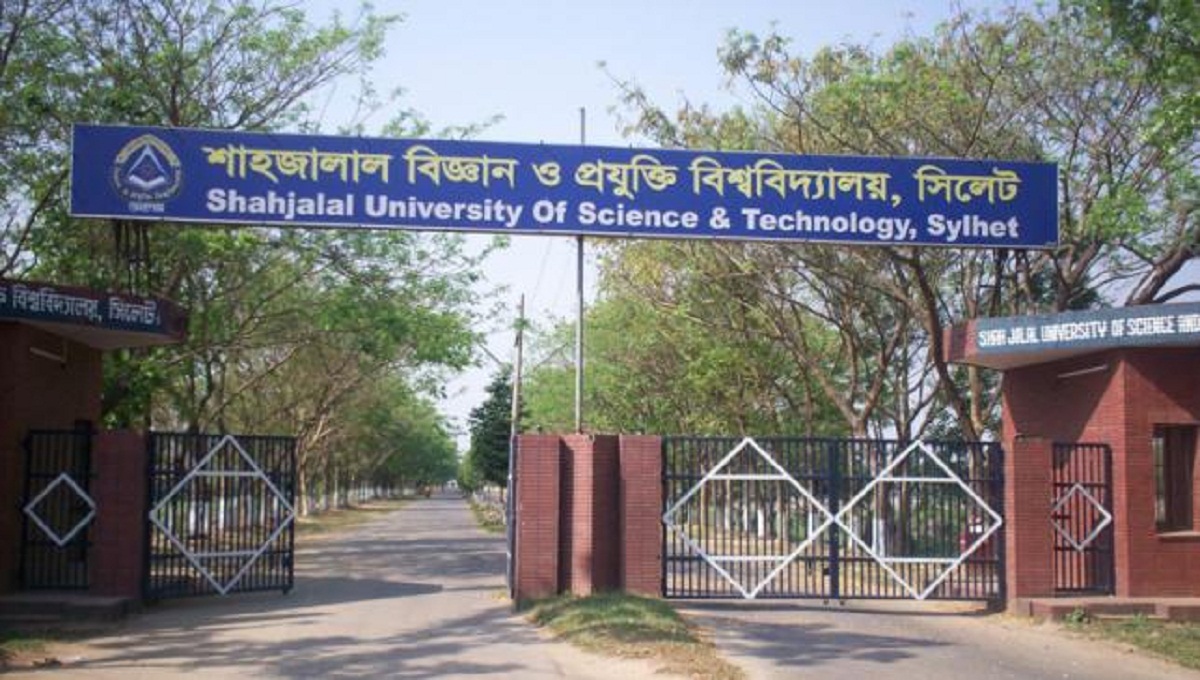 SUST Correspondent : The application process for admission test of 2019-20 academic year of Shahjalal University of Science and Technology (SUST) will end Sunday midnight.
Prof Mohammad Belal Uddin, president of university admission committee, told UNB that the time will not be extended.
SUST online admission application process started on September 12.
The admission test is scheduled to start on October 26.
Applicants have been advised to visit the university website www.admission.sust.edu for more information.